A variety of bikes I worked on at EBC. The bike is a large canvas in theory, but the technical aspects of the individual pieces cannot be overlooked. It's a delicate balance to figure out how each individual touchpoint will work on its own, and also when the bike is viewed as a whole unit.
Joanne is inspired by a day spent picnicking in the park - complete with wine, coffee, and of course: a furry companion. The dusty pink is accented by neutral tans and creams, with a pop of deep blue for contrast.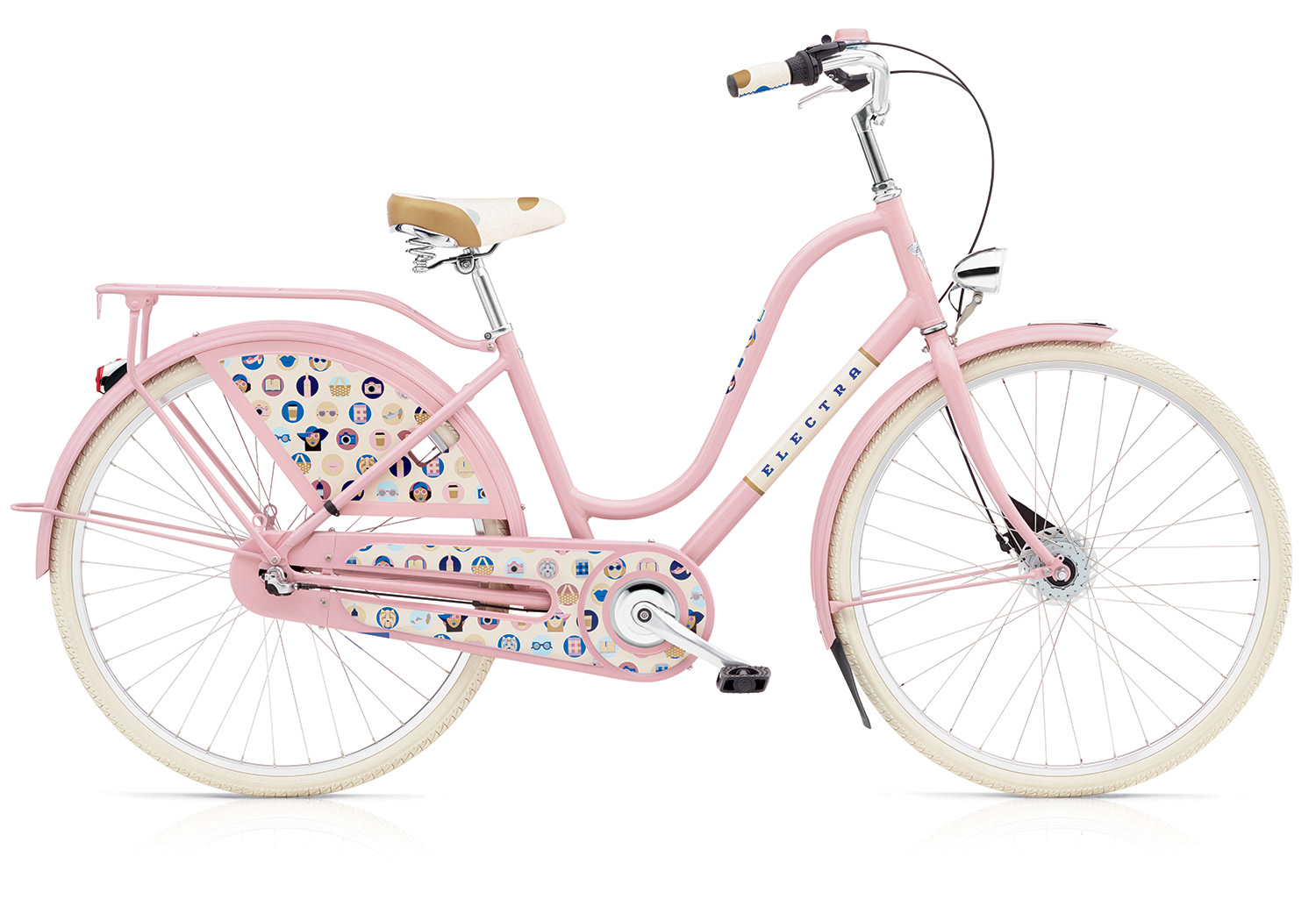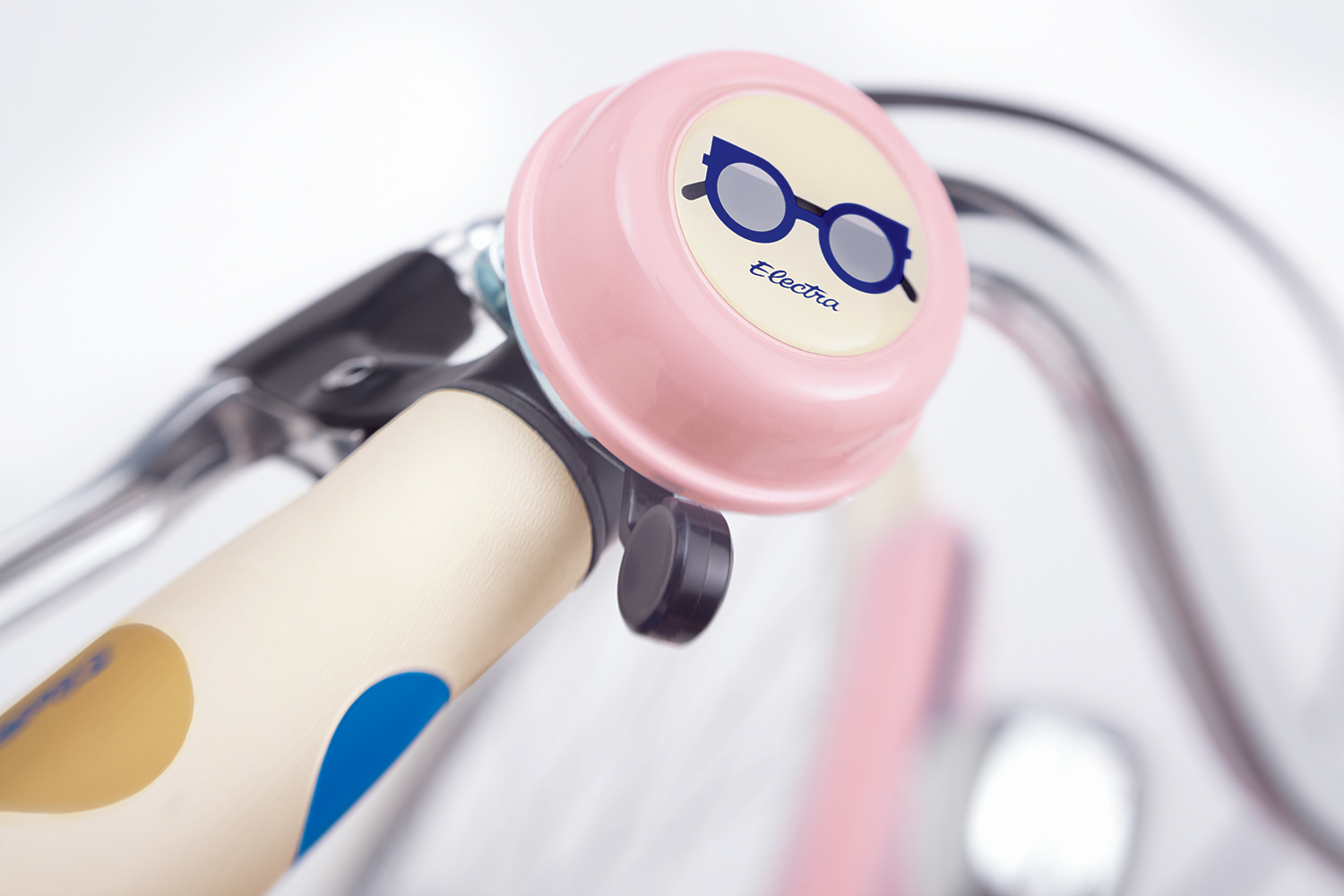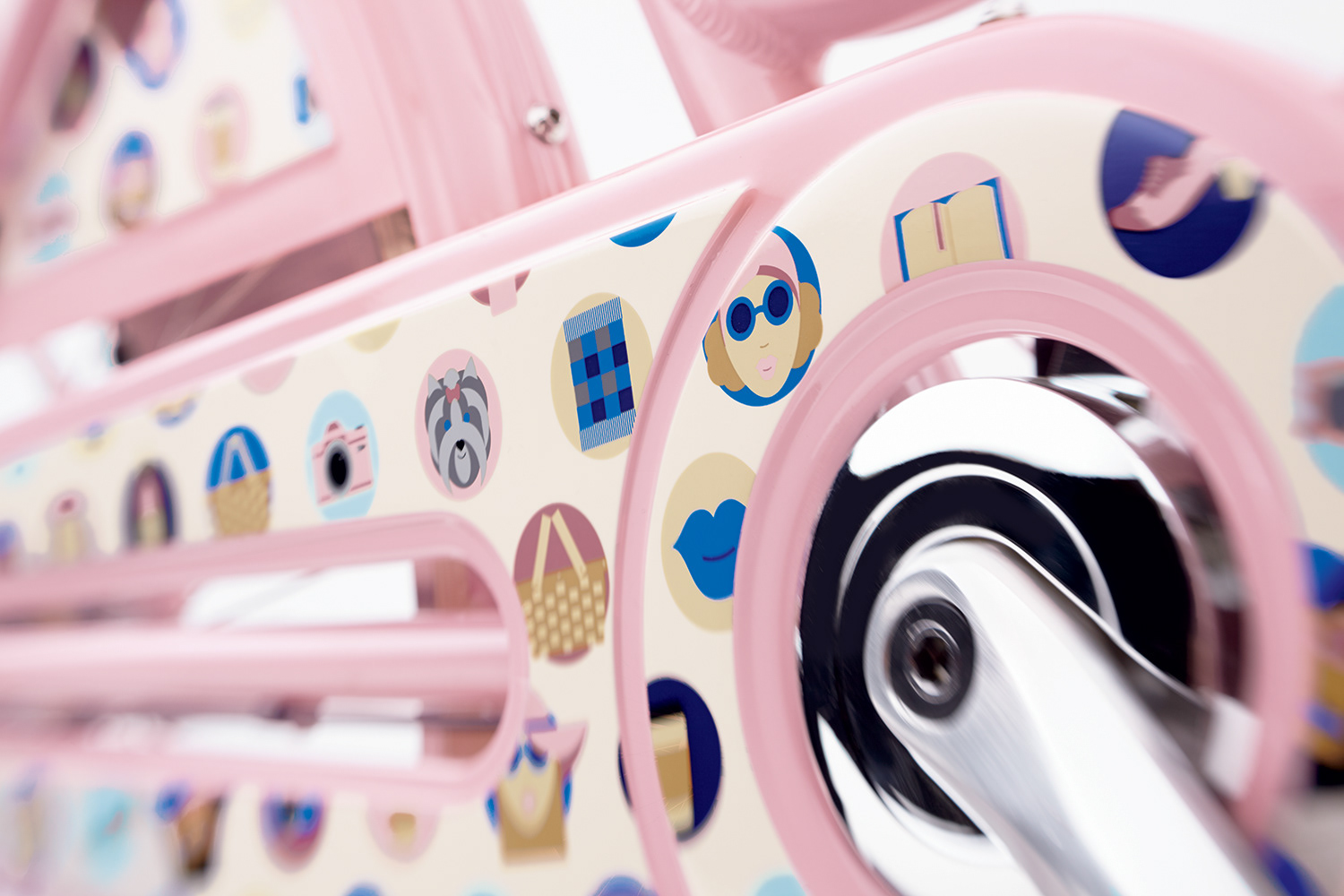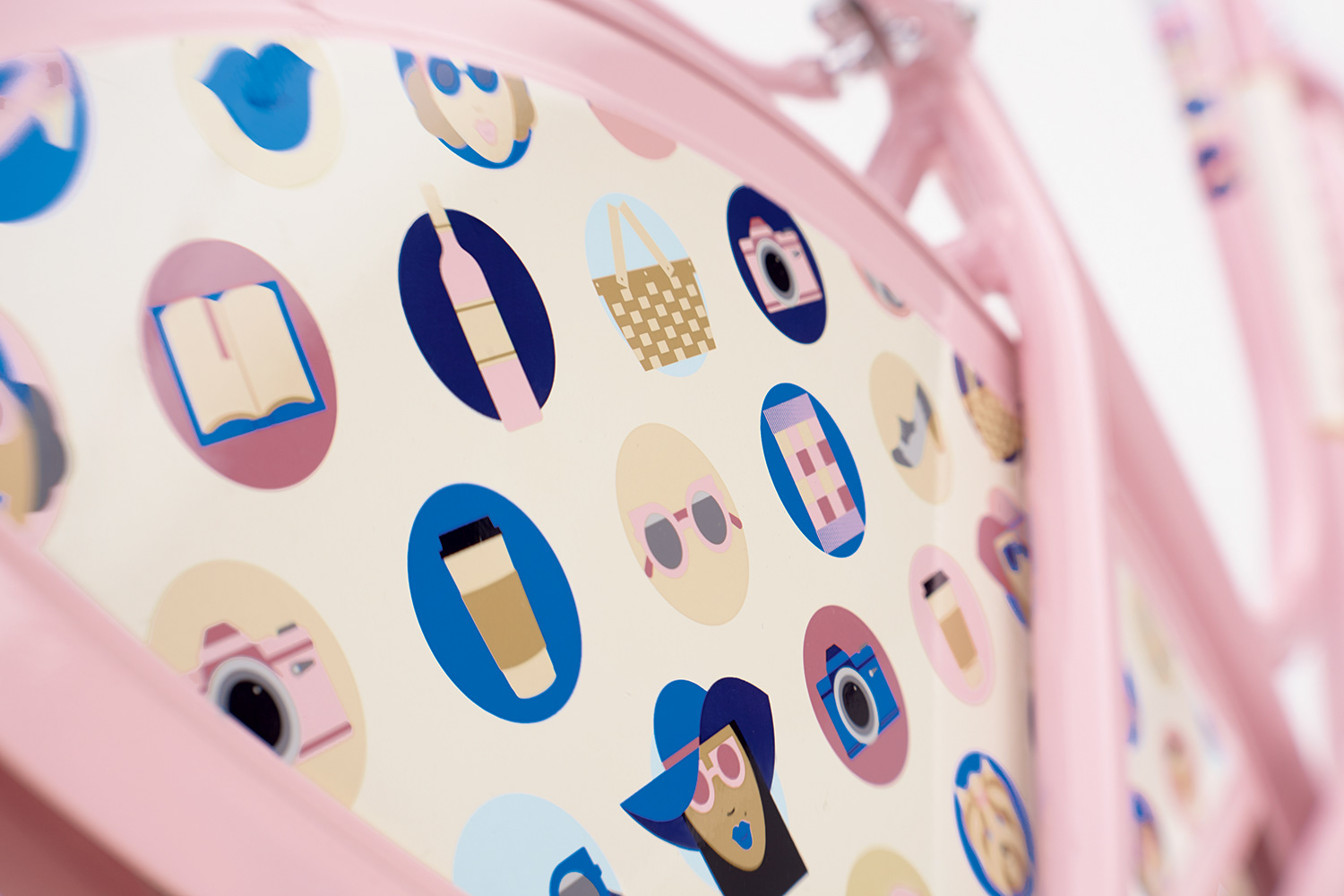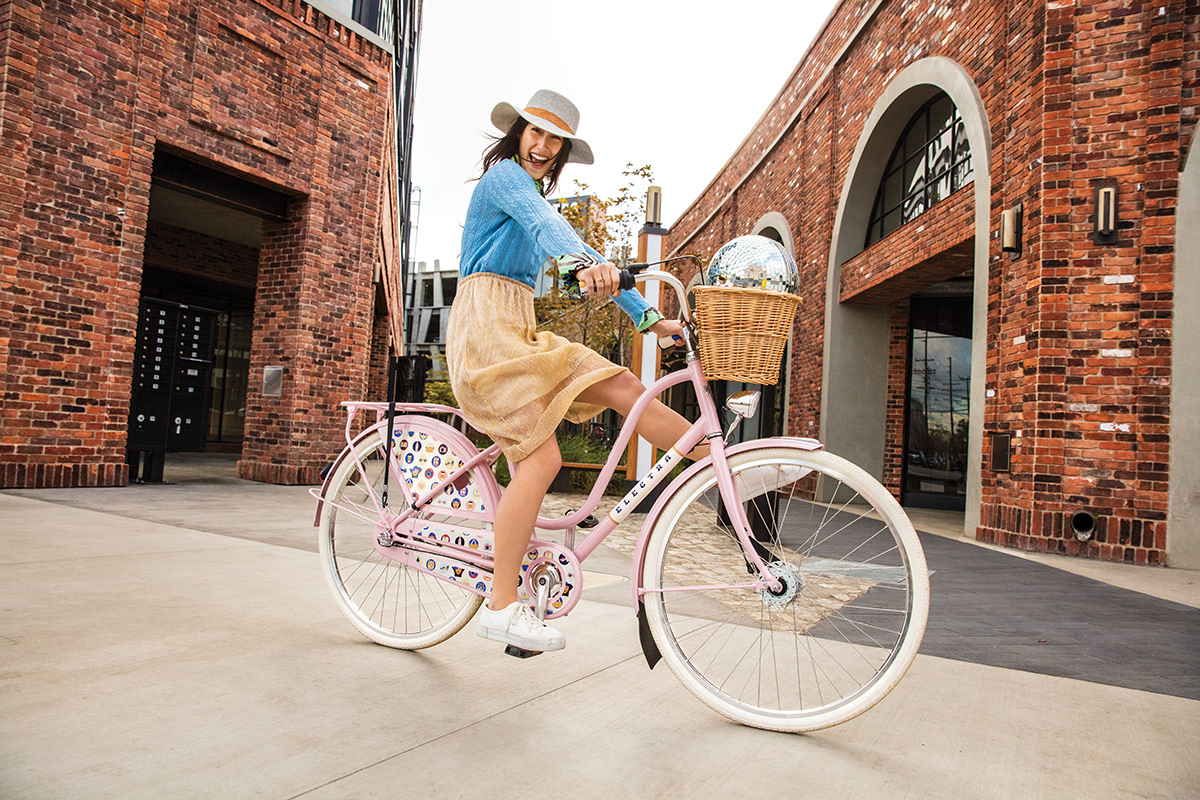 Under The Sea is a deep dive into the world of color and creature under the ocean's surface. The deep metallic blue contrasts with the bright animals floating around the bike's frame.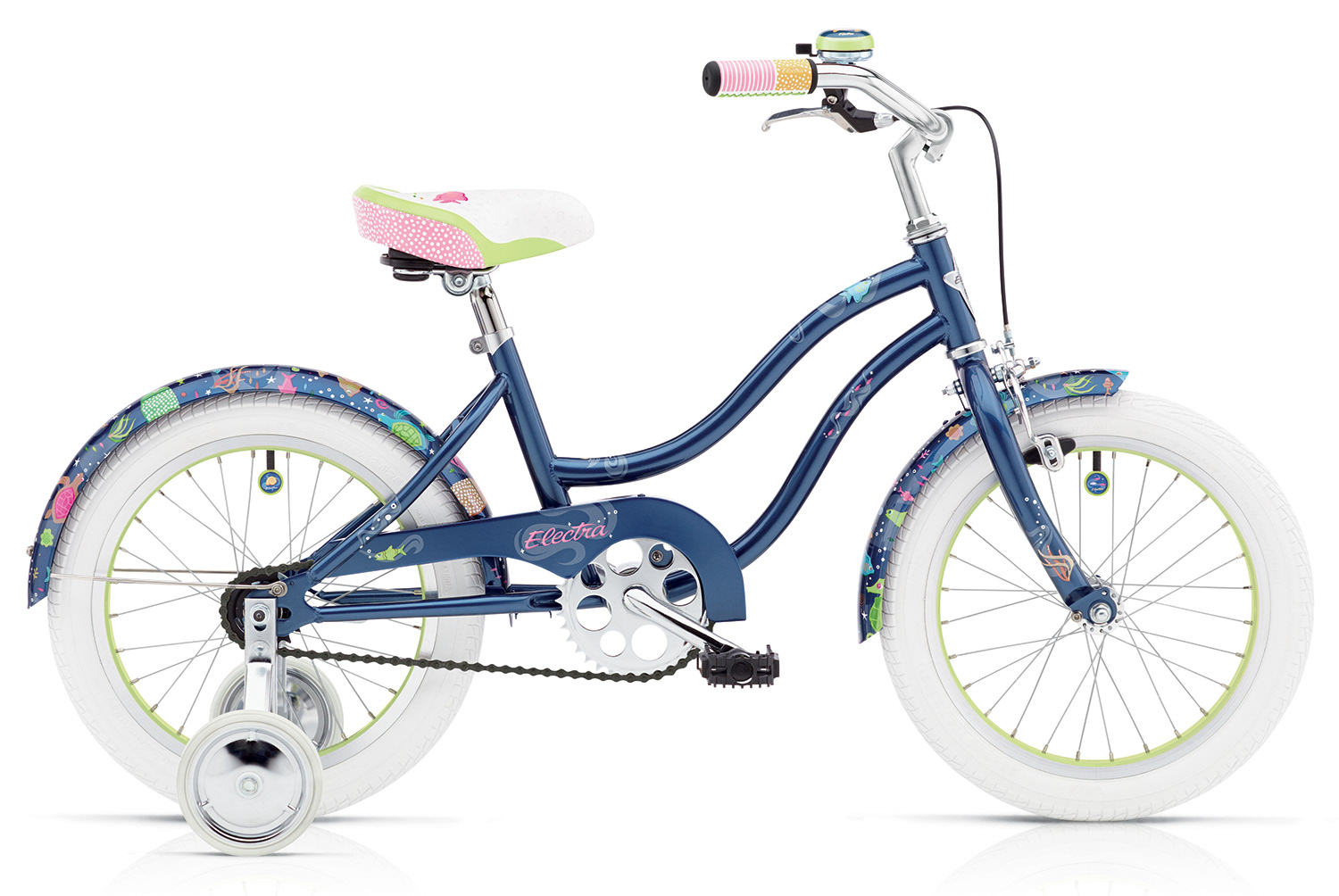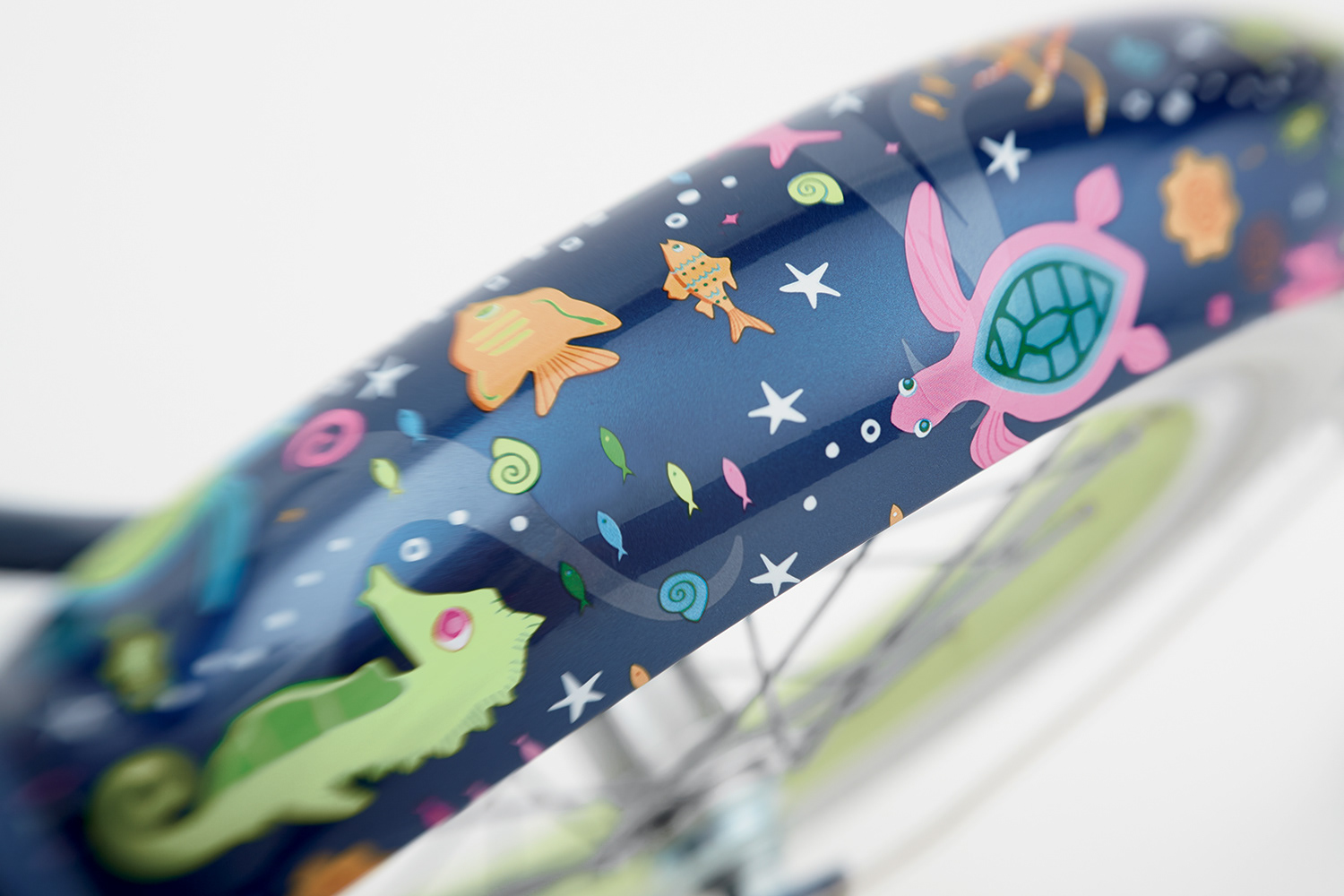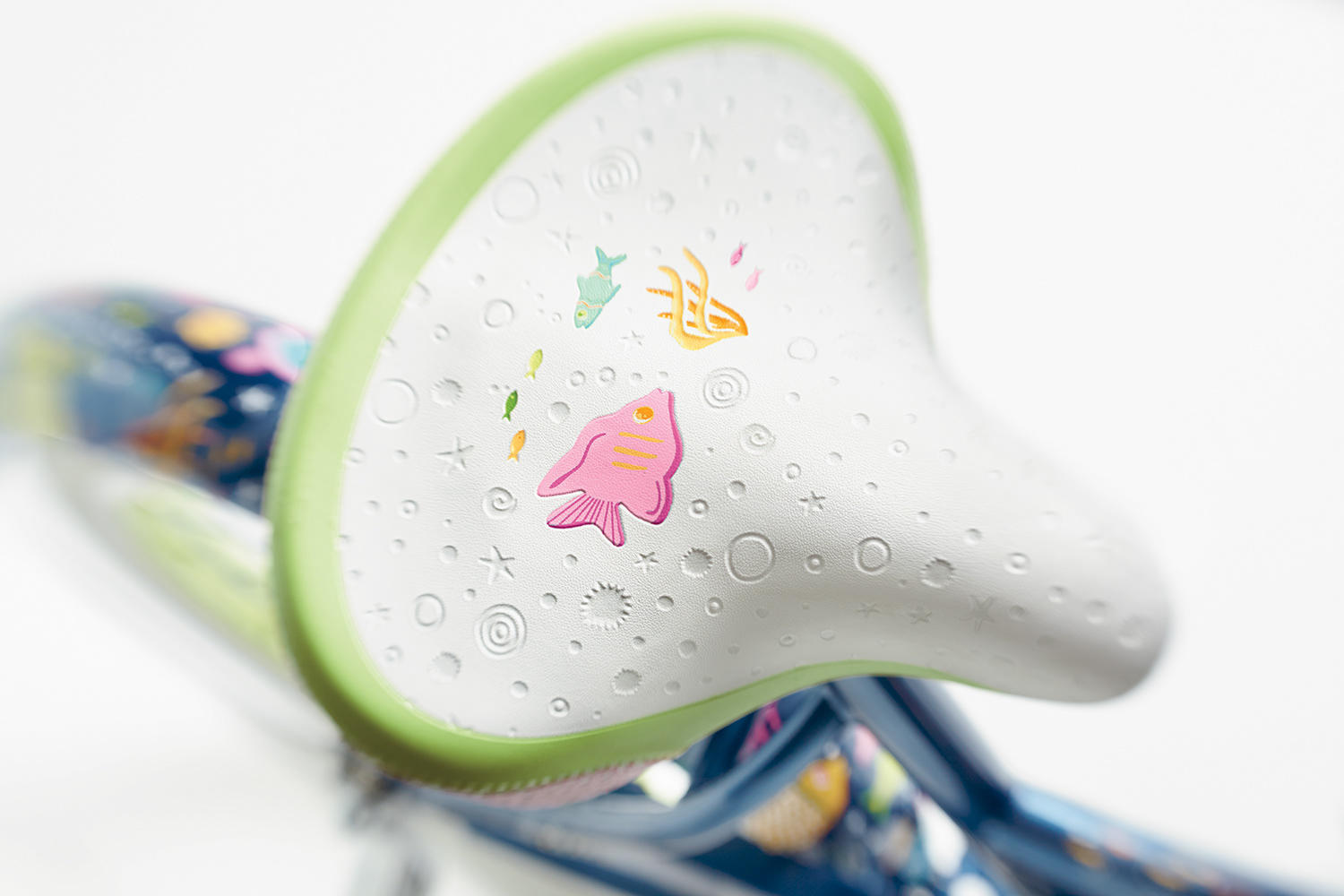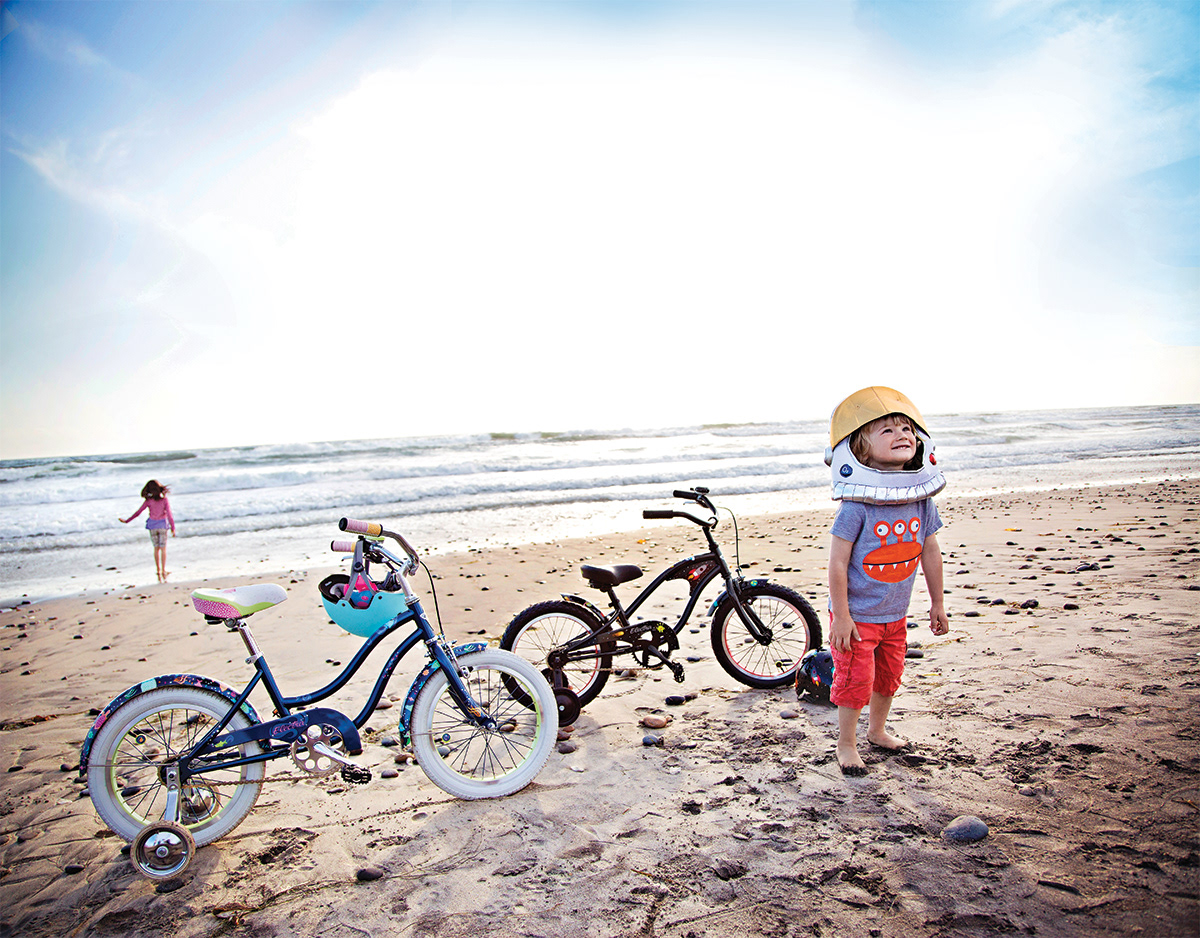 The Modern DLX Tandem has a matte cream finish, with classy gloss racing stripes, and matching bells (both dark and light).