A variety of bikes I worked on at EBC. All of these bikes were my brainchild, brought to the greater Electra creative team for collaboration, constructive criticism, and ultimately... the culmination of peak California-based creativity. (Please excuse my excessive alliterations. It's the truth.)
The bike is a large canvas in theory, but the technical aspects of the individual pieces cannot be overlooked. It's a delicate balance to figure out how each individual touchpoint will work on its own, and also when the bike is viewed as a whole unit.

Honeycomb is a comprehensive study of bright, sunny, springtime days. We've got golden sunflowers and a hand-illustrated hexagon pattern complementing the blue metallic fade. Busy bees buzz throughout the frame, but they're probably just drawn by the yellow rims and ooey-gooey honey-dripping matching bell. And, of course – custom hex pattern embossed on the saddle and grips.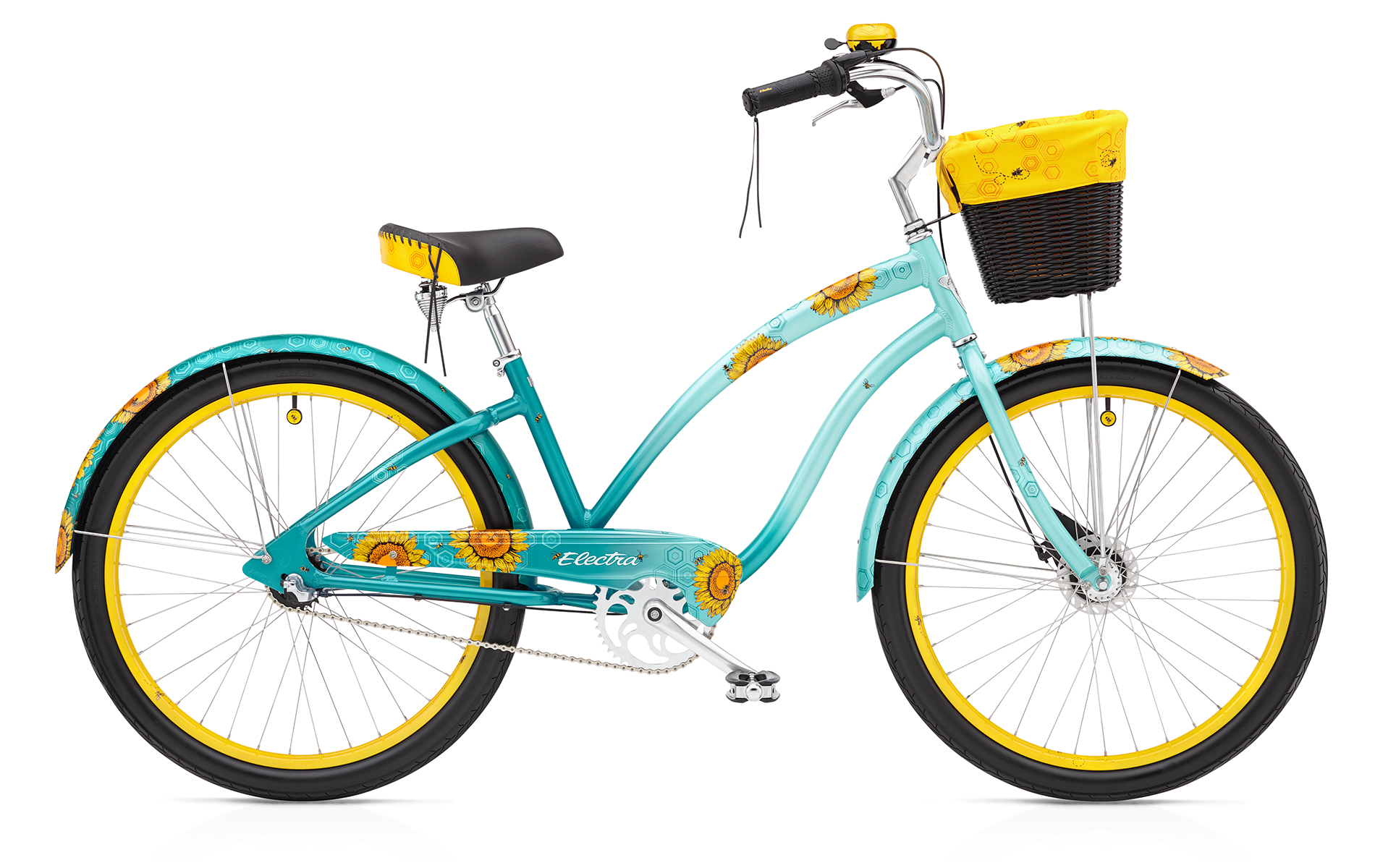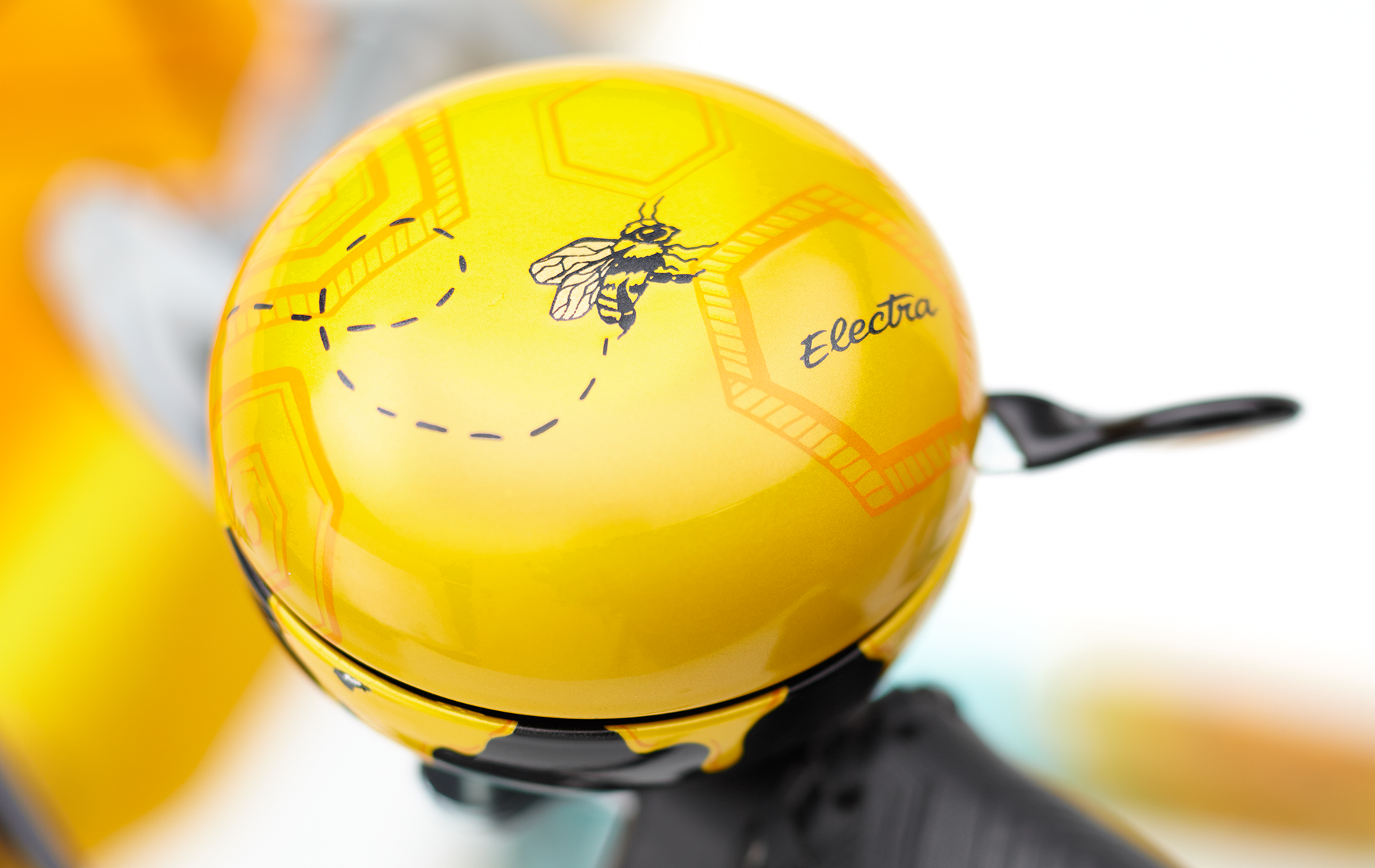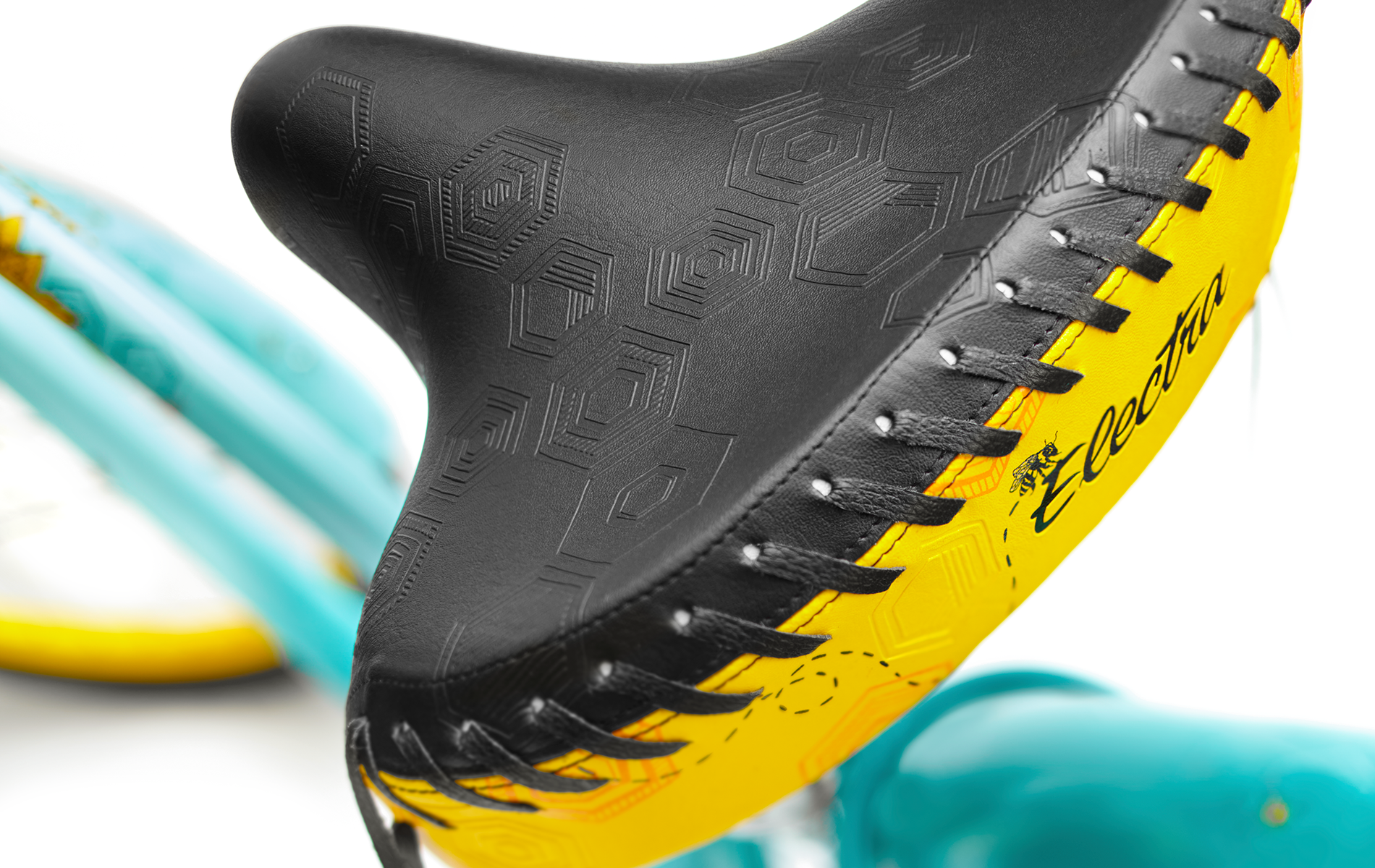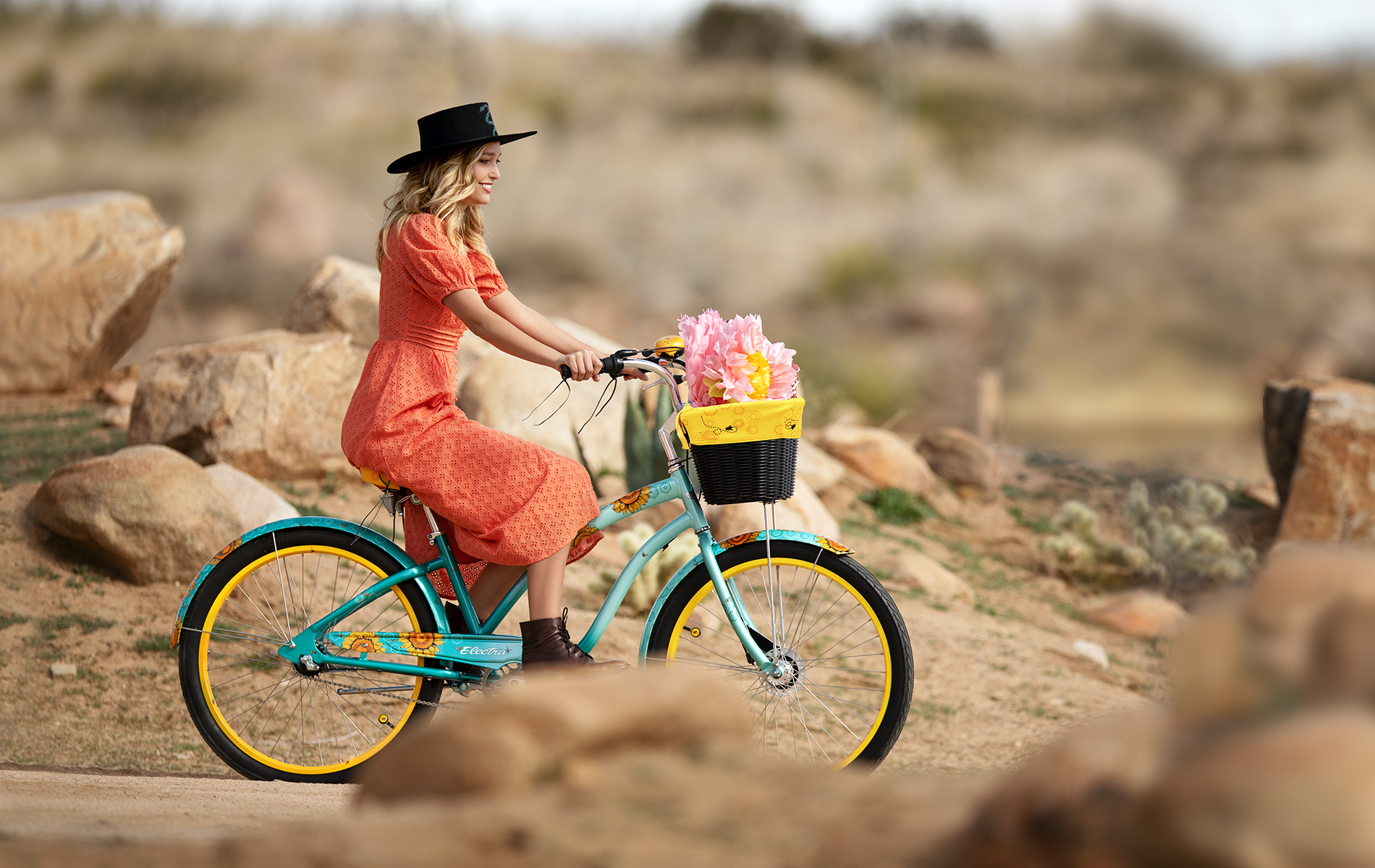 The Ghostrider™ Go! is inspired by the world's first "superbike" motorcycle – the notorious Vincent Black Shadow, famous for its power and speed. A hydroformed frame, ultra-gloss black and chrome polish finishes, custom badges and license plate seamlessly combine retro style with modern e-bike technology.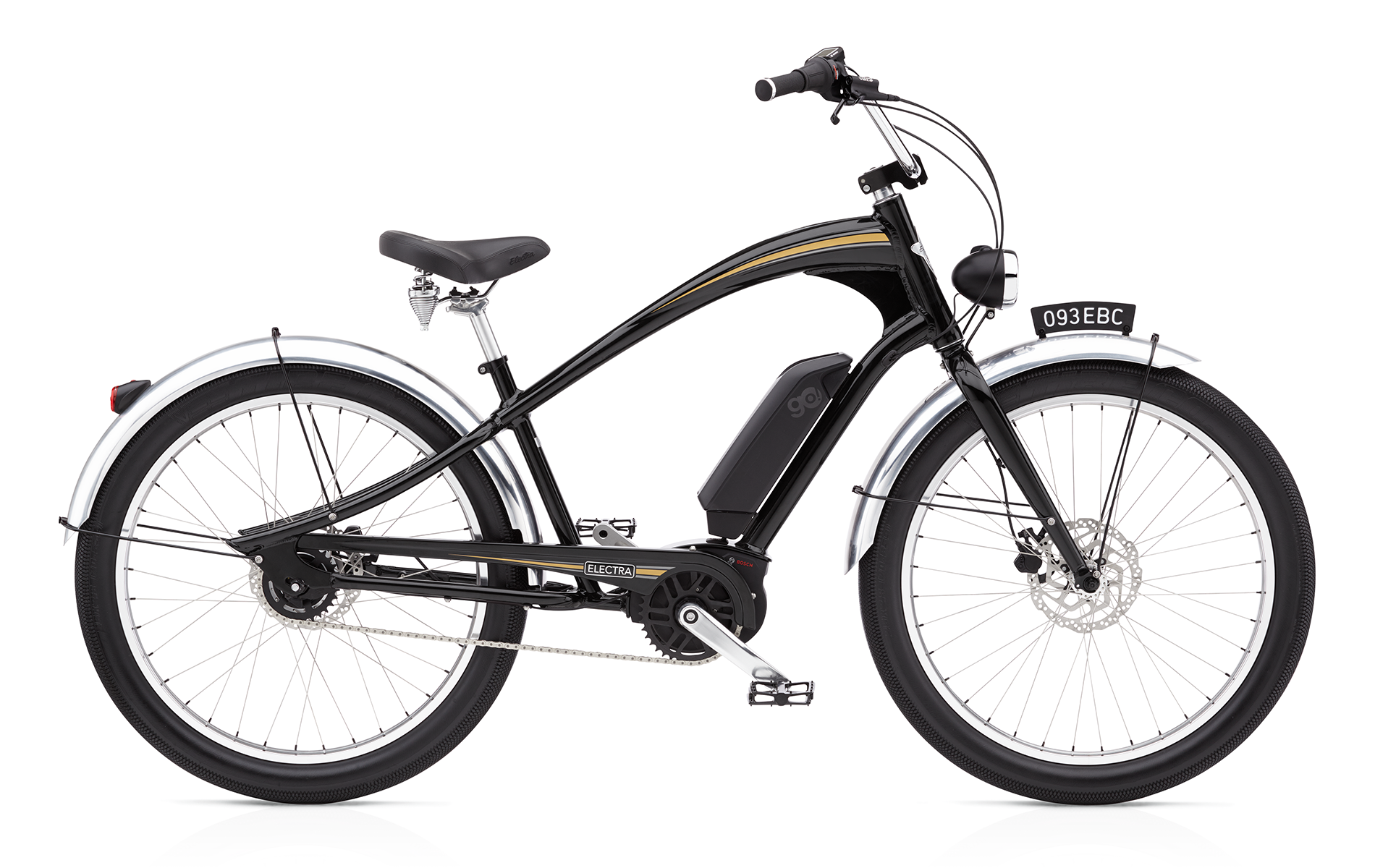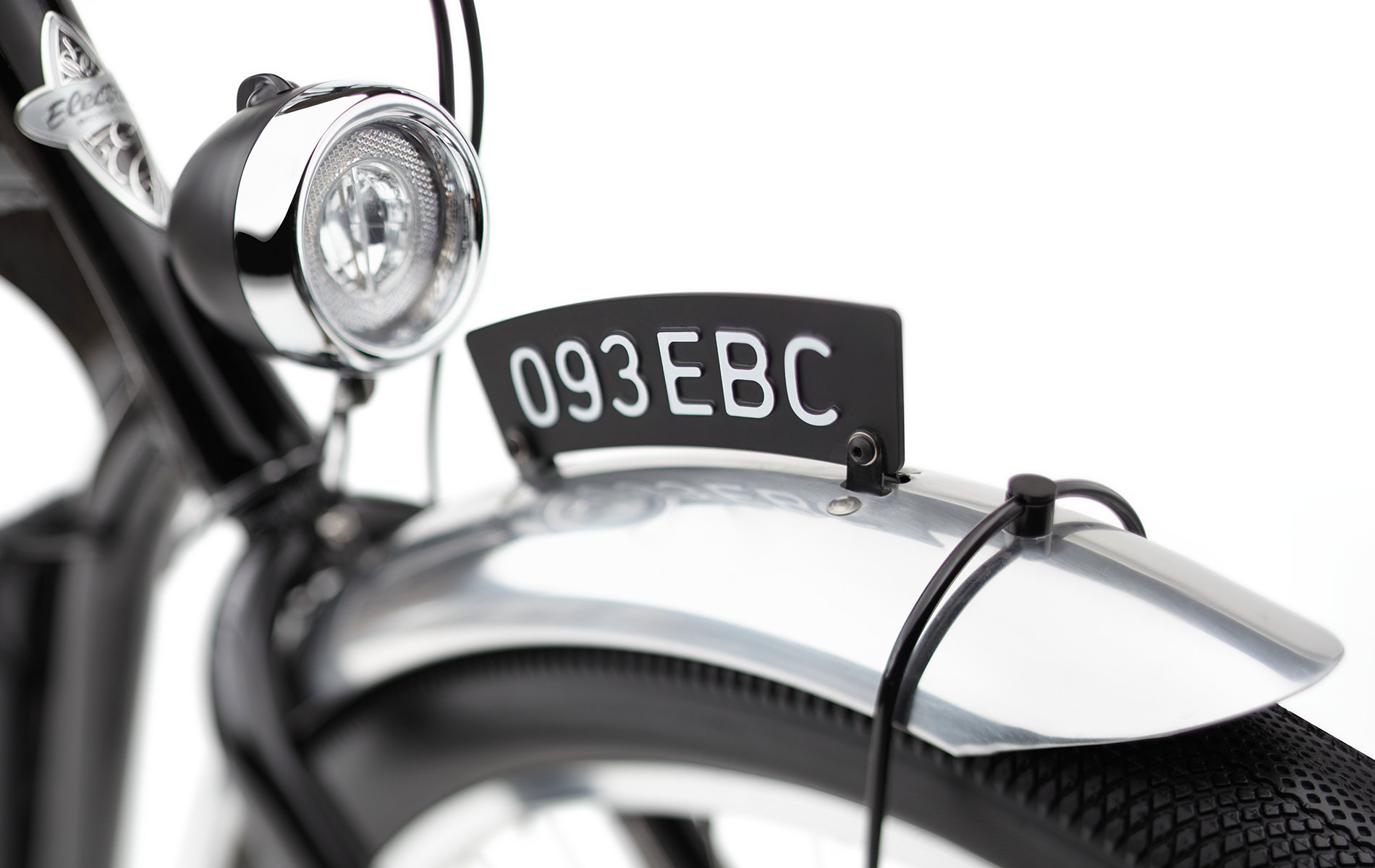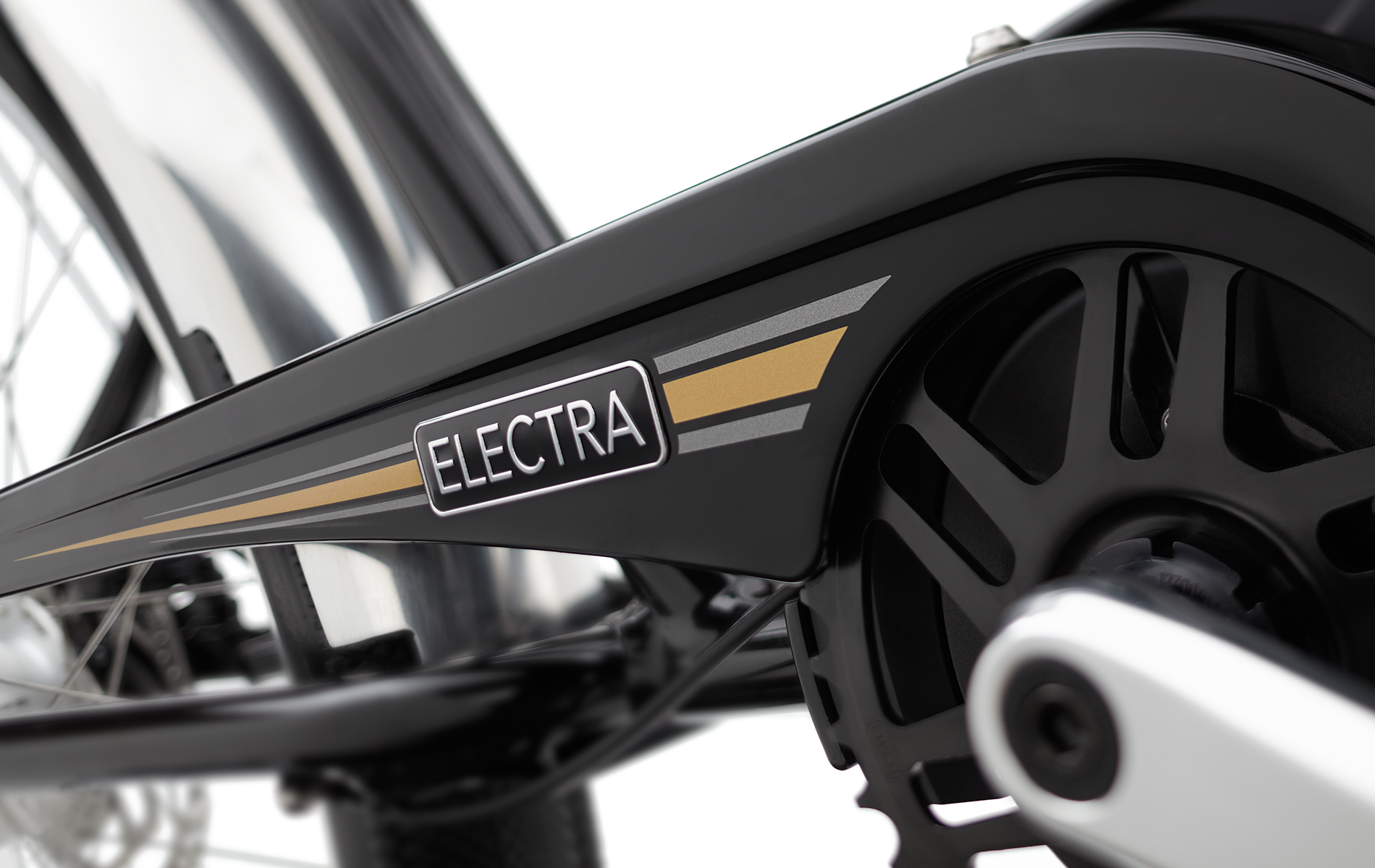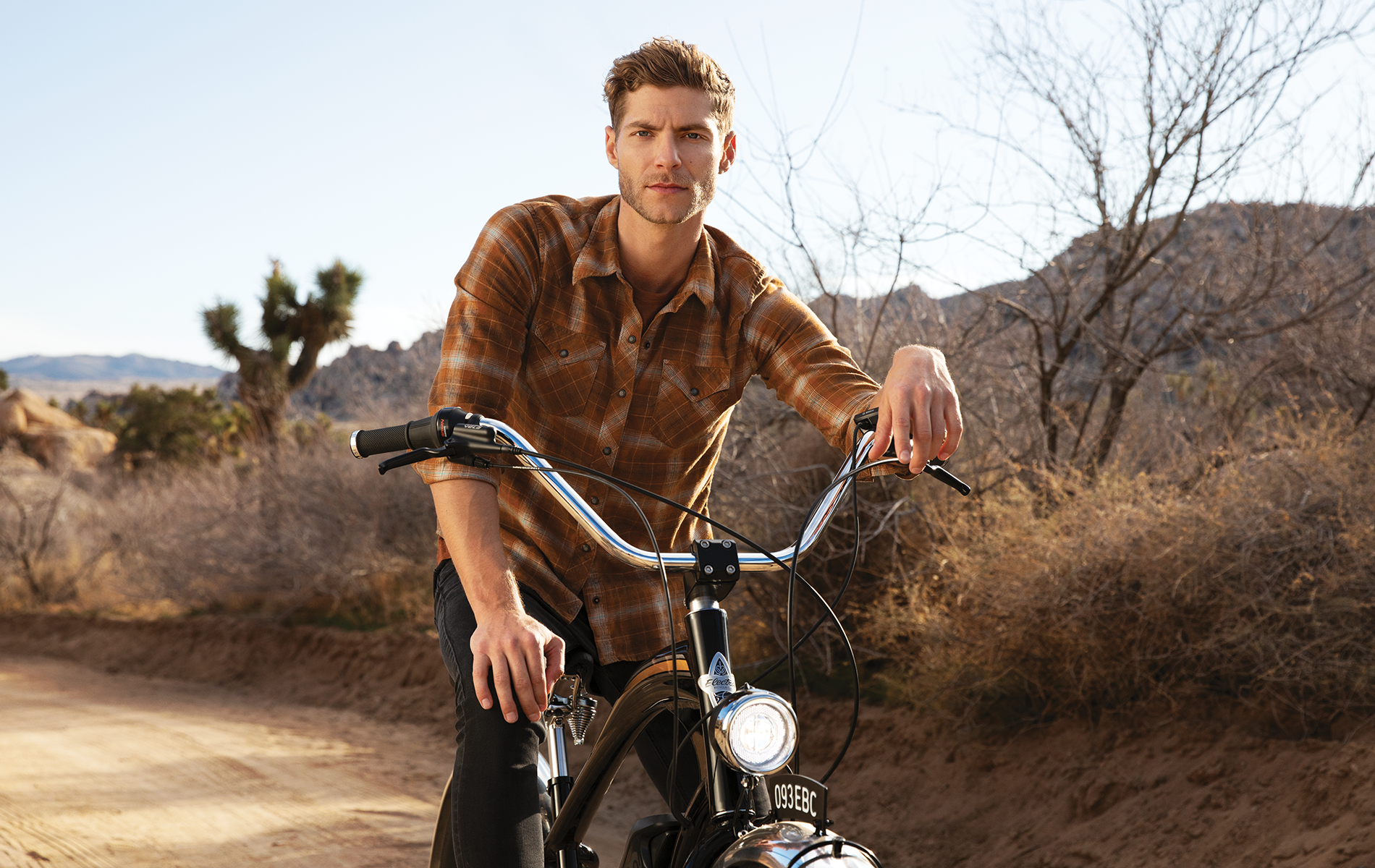 Zelda draws inspiration from the roaring 1920s – complete with a pearlescent champagne frame, leather handlebar tassels, and all the shades of glitter you could ever want. The crisp, clean geometric design is straight out of the Art Deco handbook, with a new modern twist. Just in time for the roaring 2020s.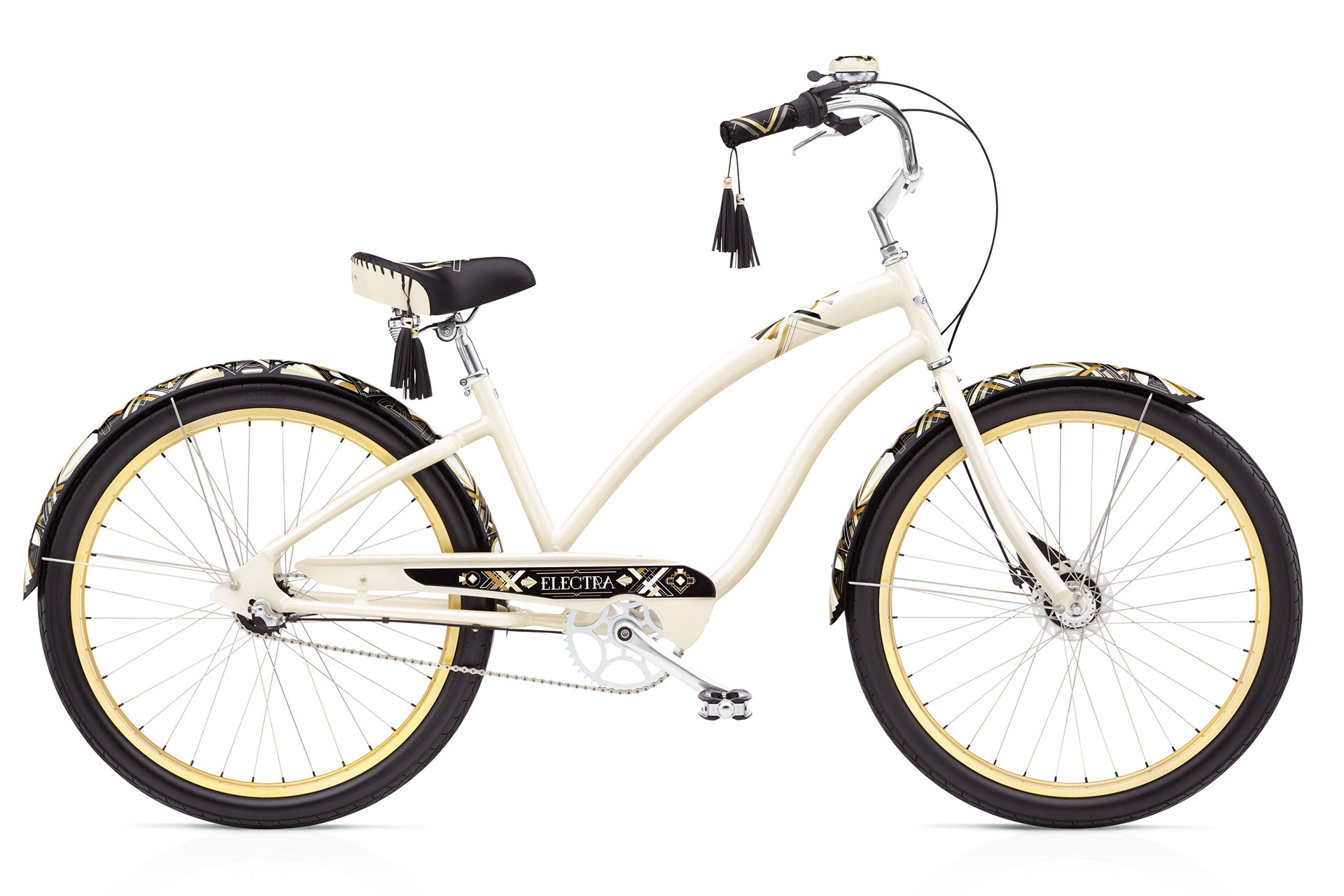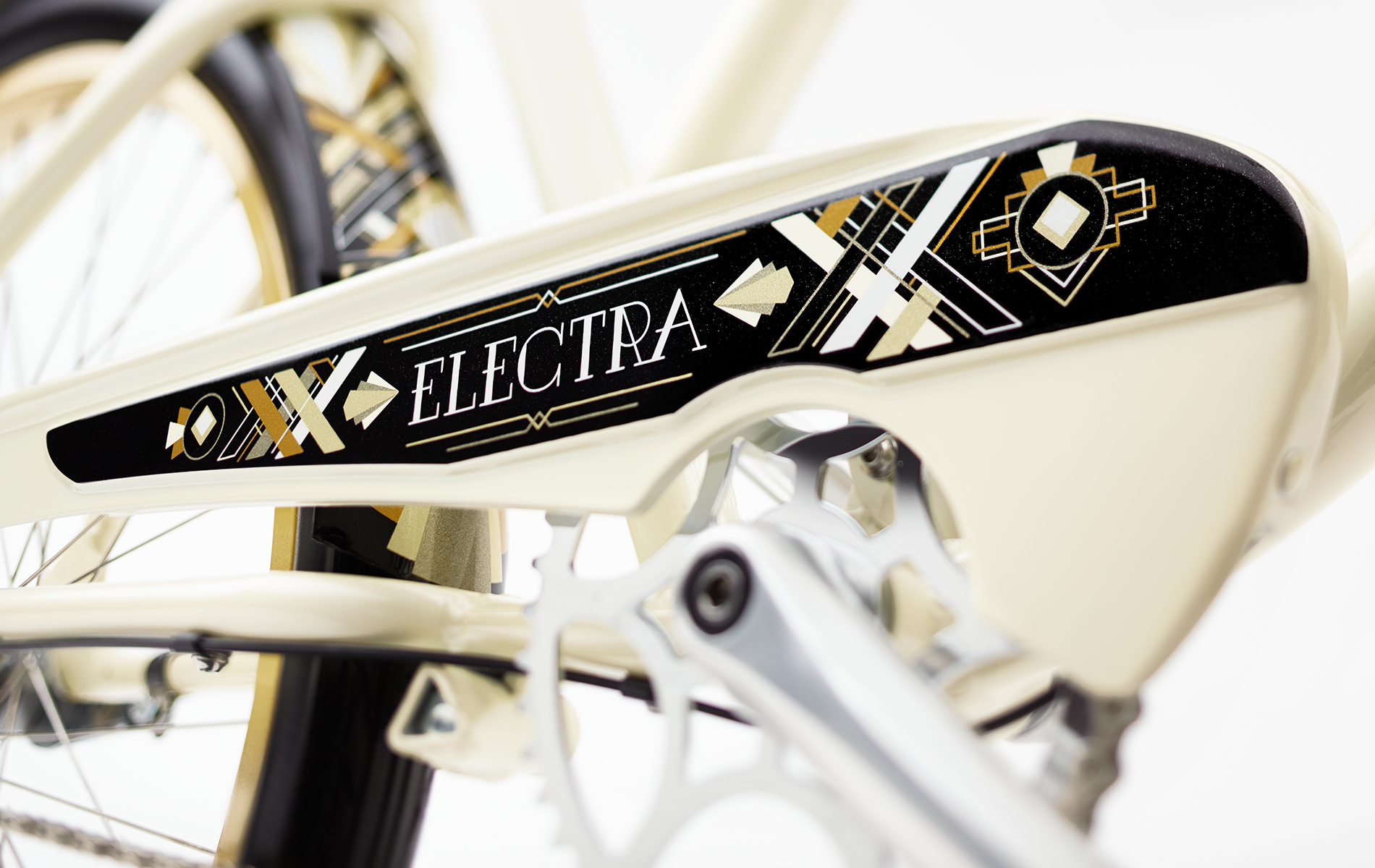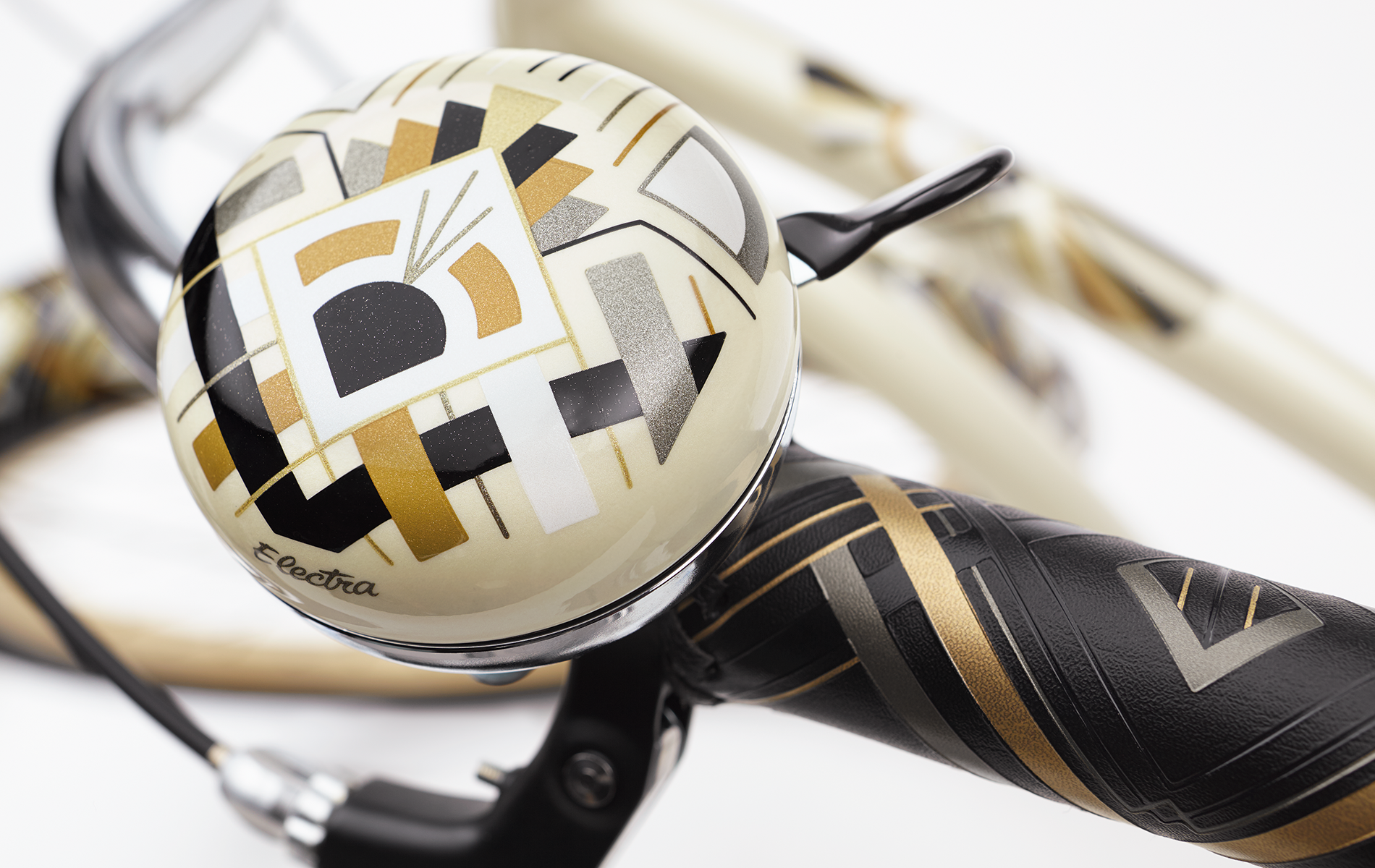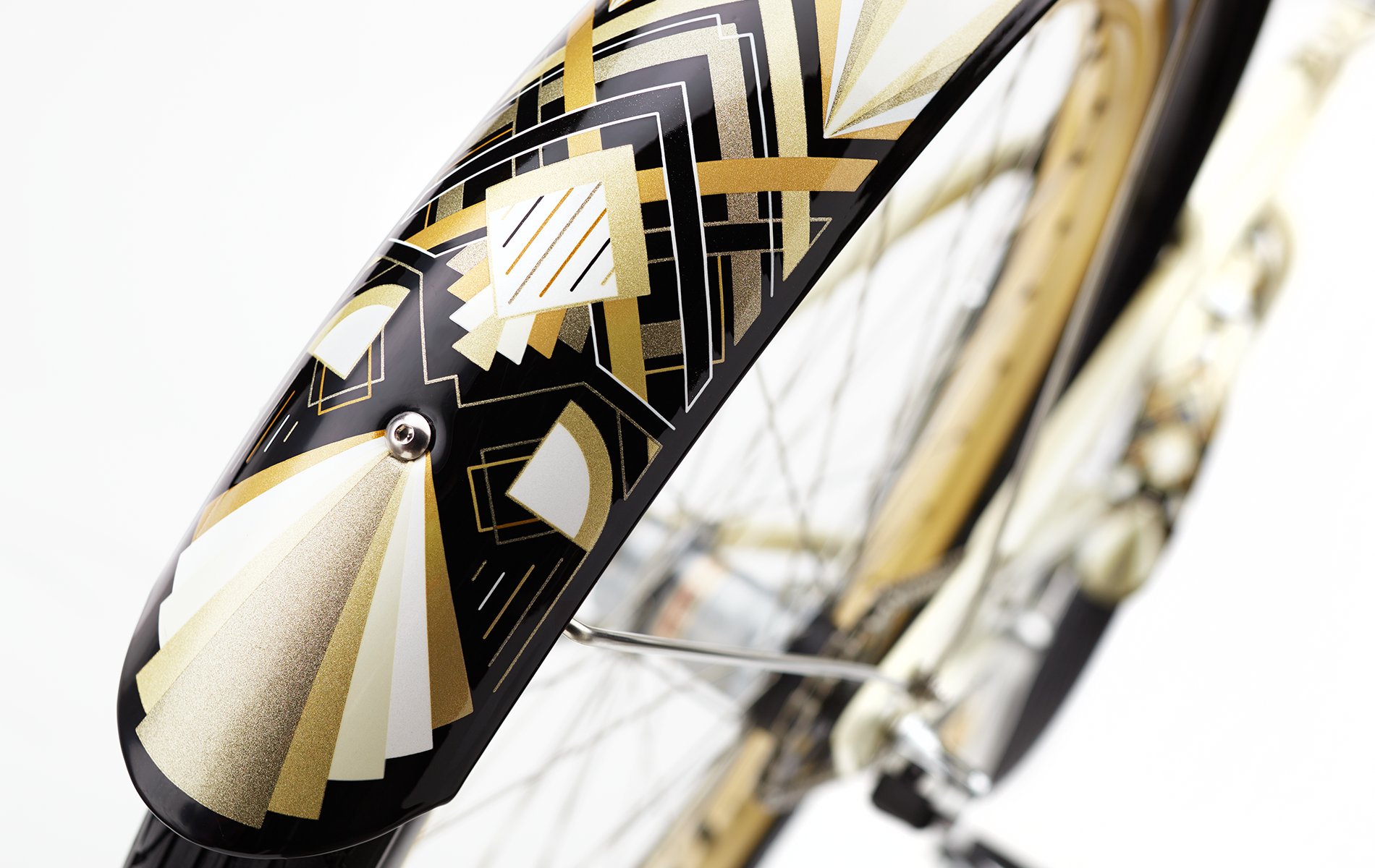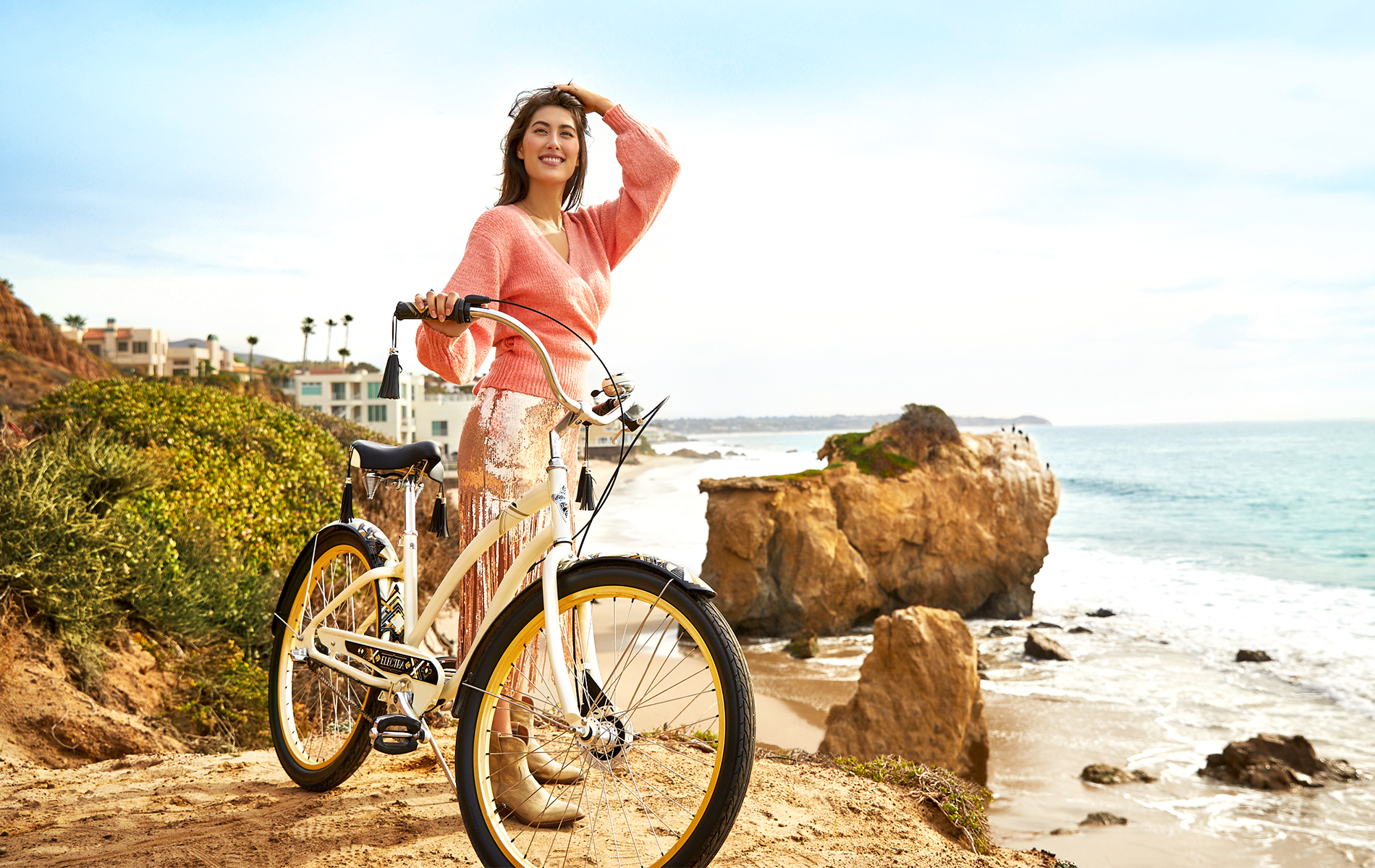 Joanne is inspired by a day spent picnicking in the park - complete with wine, coffee, and of course: a furry companion. The dusty pink is accented by neutral tans and creams, with a pop of deep blue for contrast.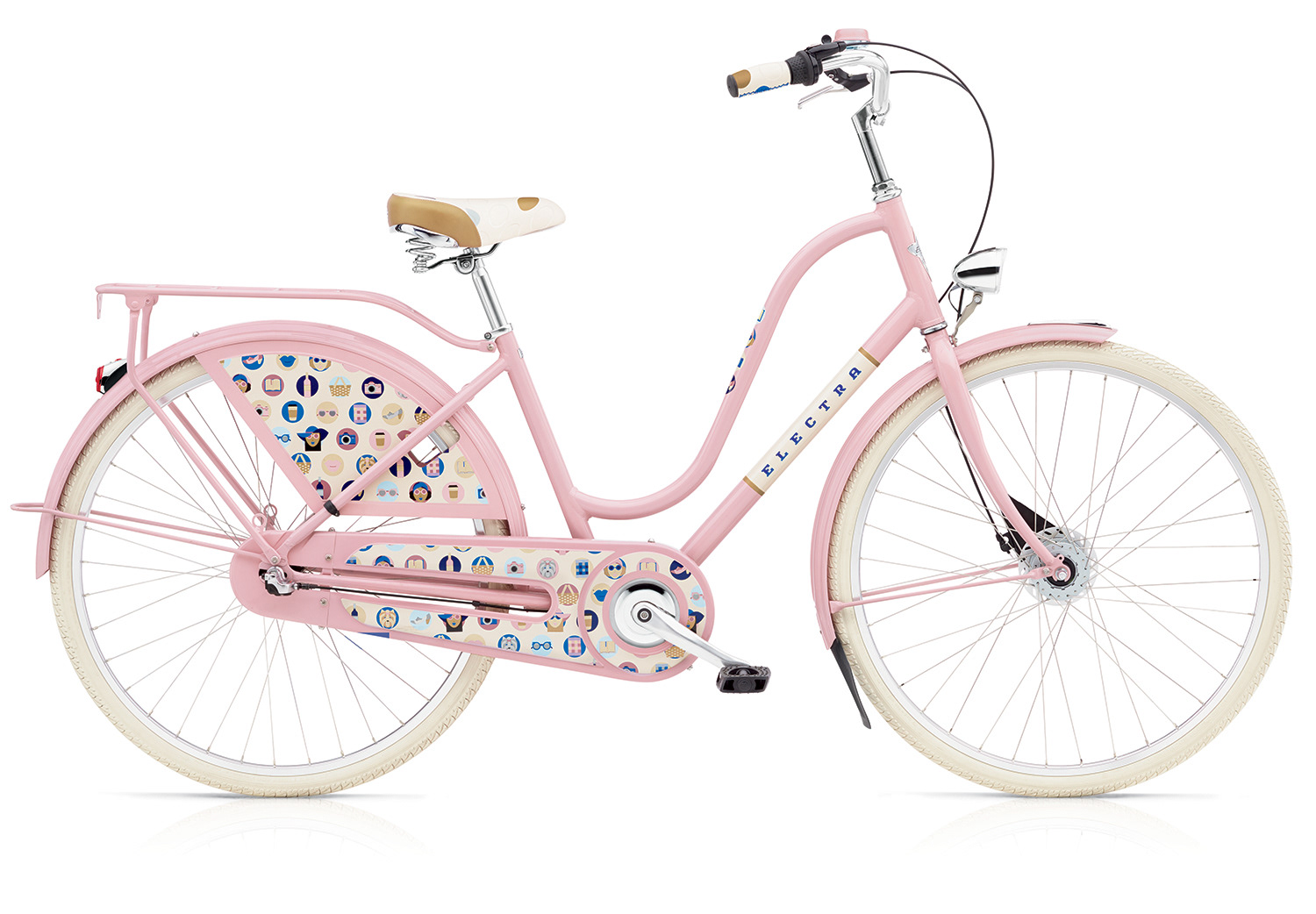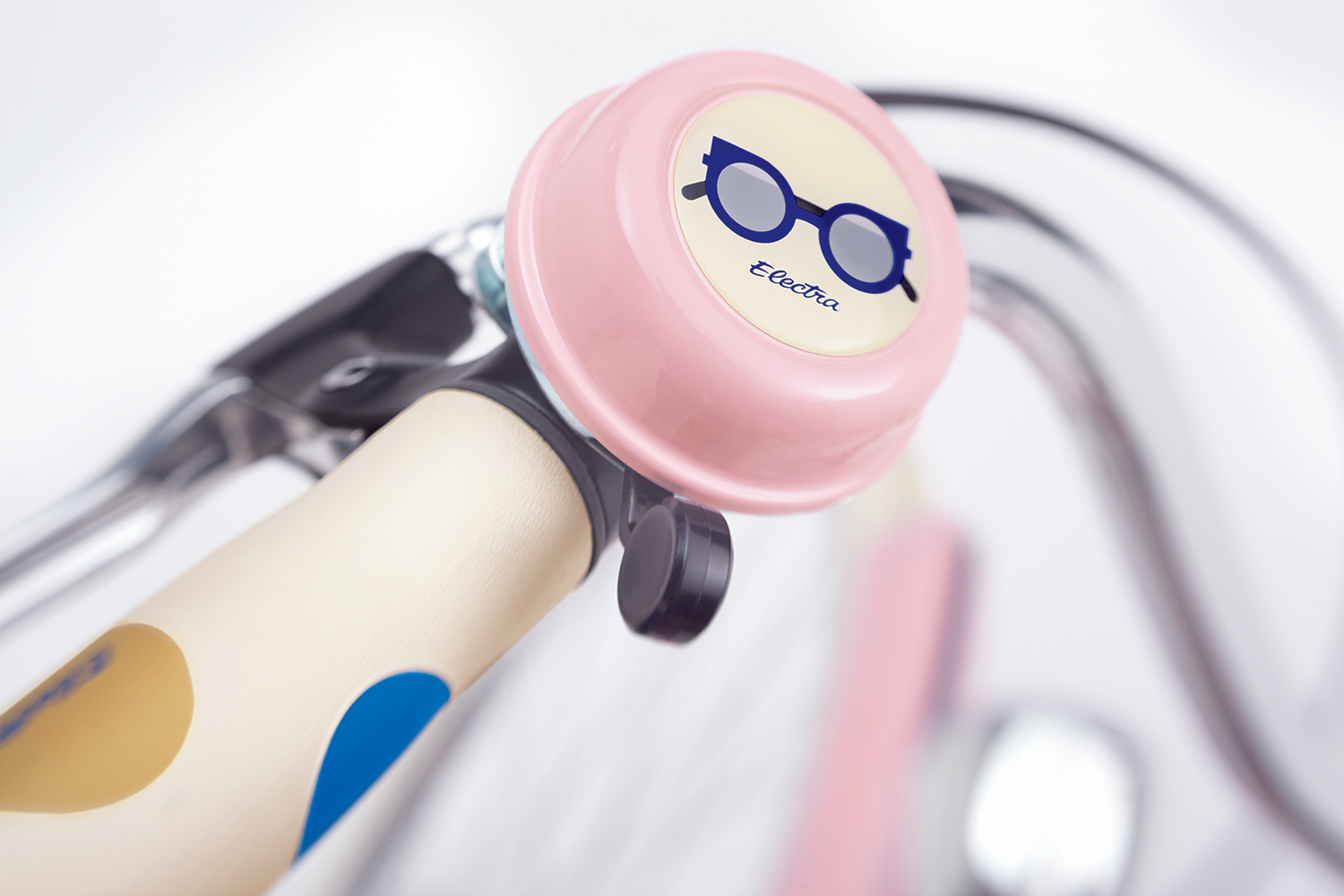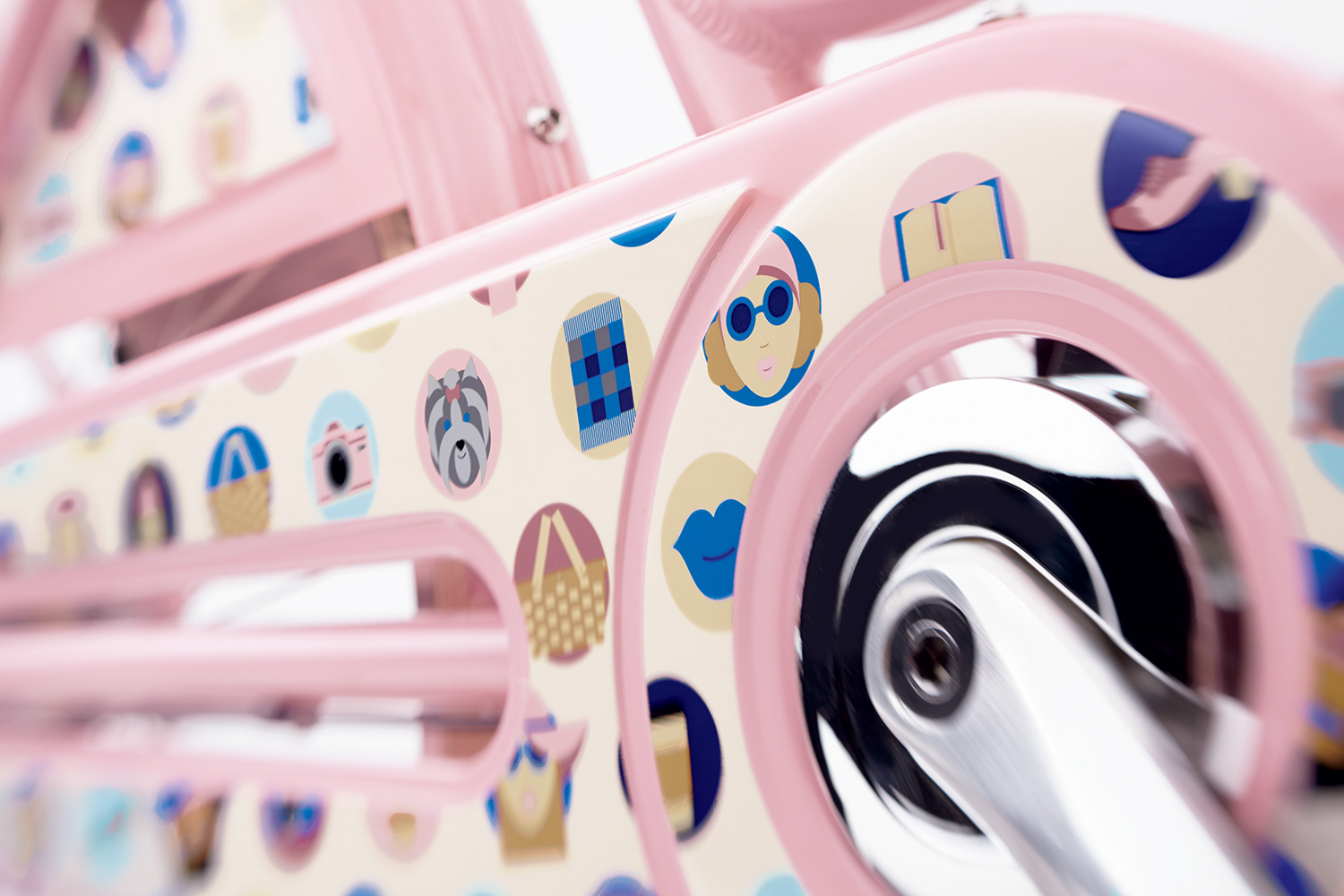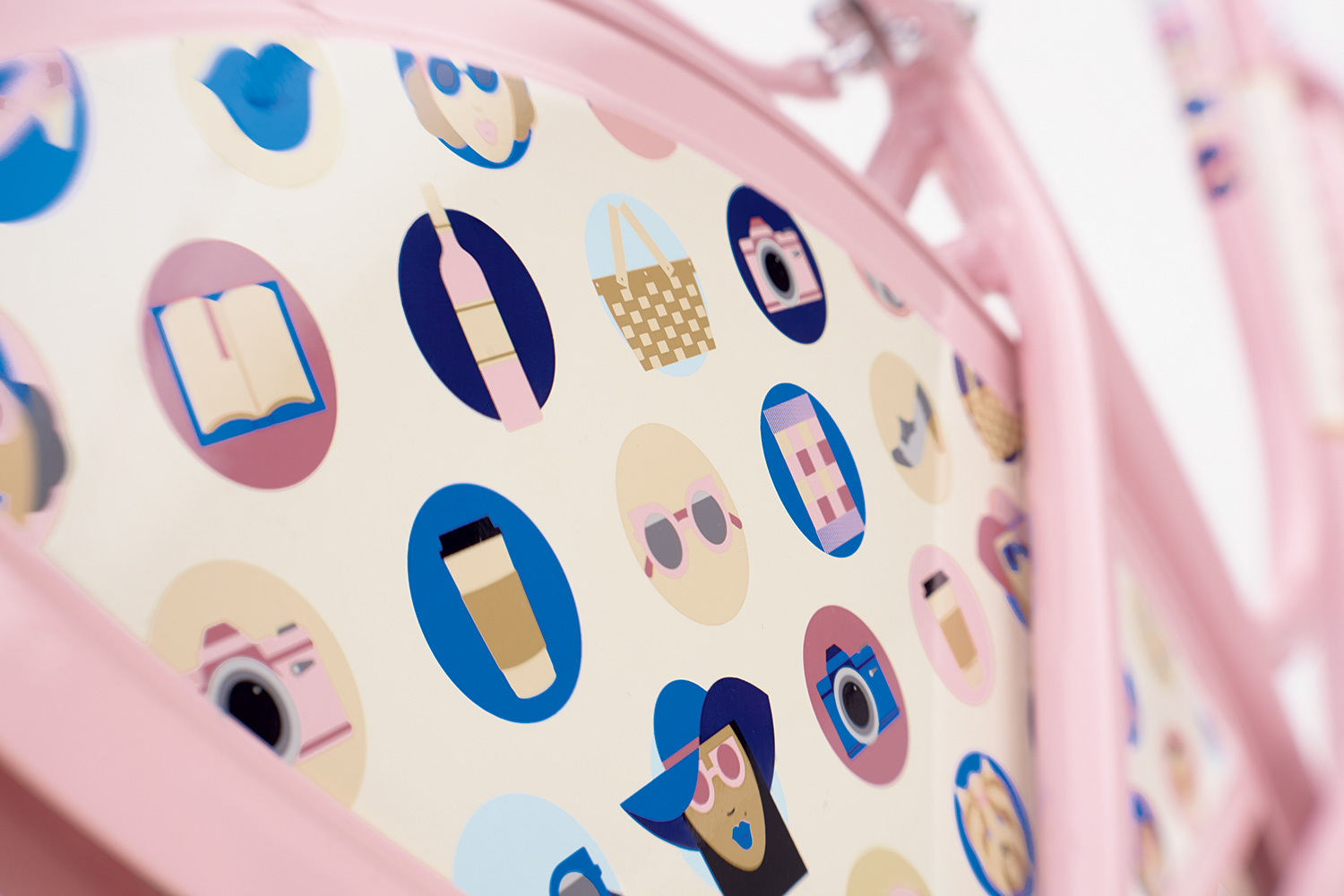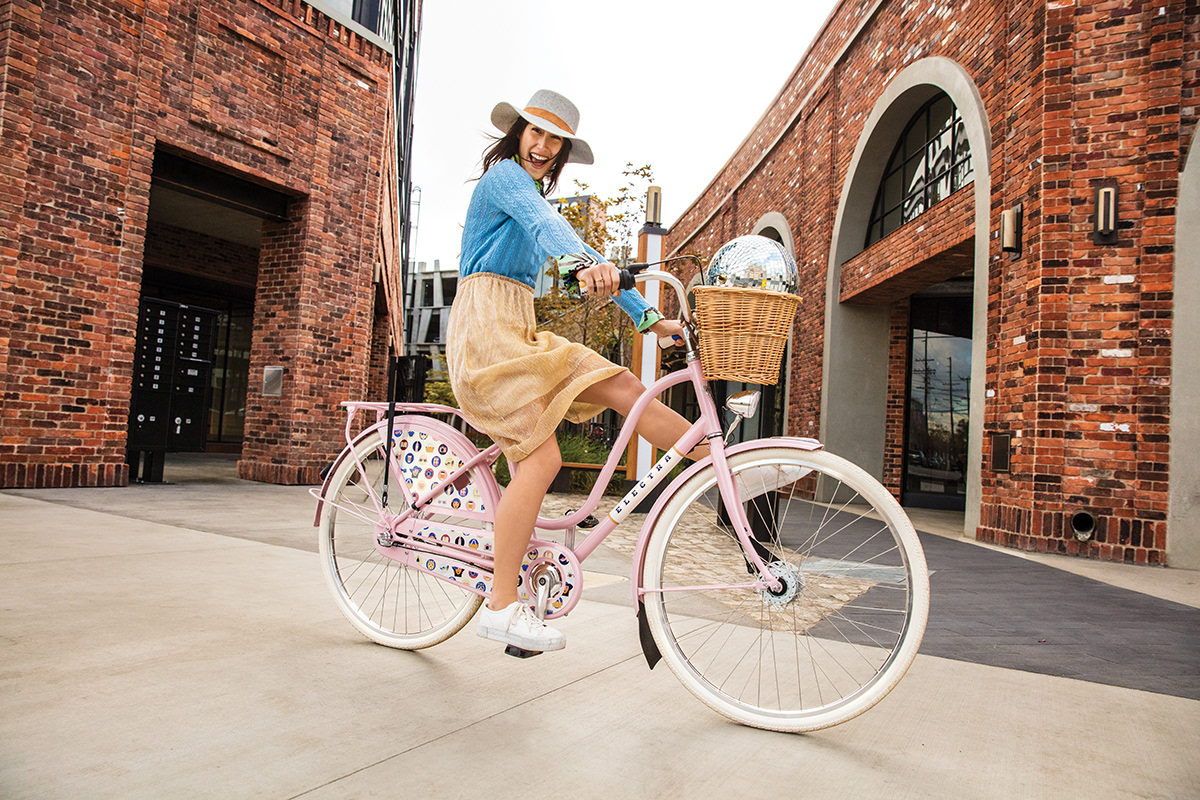 The Modern DLX Tandem has a matte cream finish, with classy gloss racing stripes, and matching bells (both dark and light).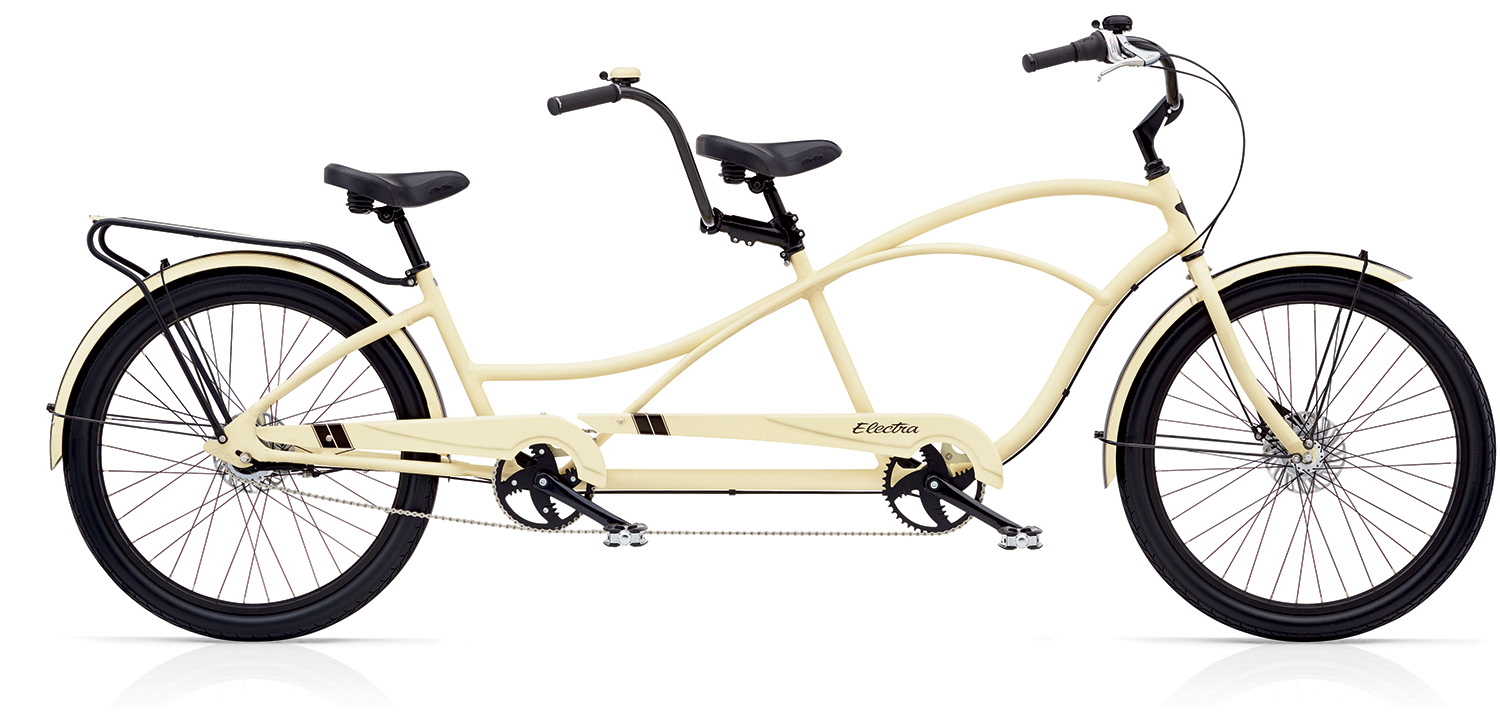 Photography by Mark Clifford and Brian Kuhlmann