A variety of bikes I worked on at EBC. The bike is a large canvas in theory, but the technical aspects of the individual pieces cannot be overlooked. It's a delicate balance to figure out how each individual touchpoint will work on its own, and also when the bike is viewed as a whole unit.

Zelda draws inspiration from the roaring 1920s – complete with a pearlescent champagne frame, leather handlebar tassels, and all the shades of glitter you could ever want. The crisp, clean geometric design is straight out of the Art Deco handbook, with a new modern twist. Just in time for the roaring 2020s.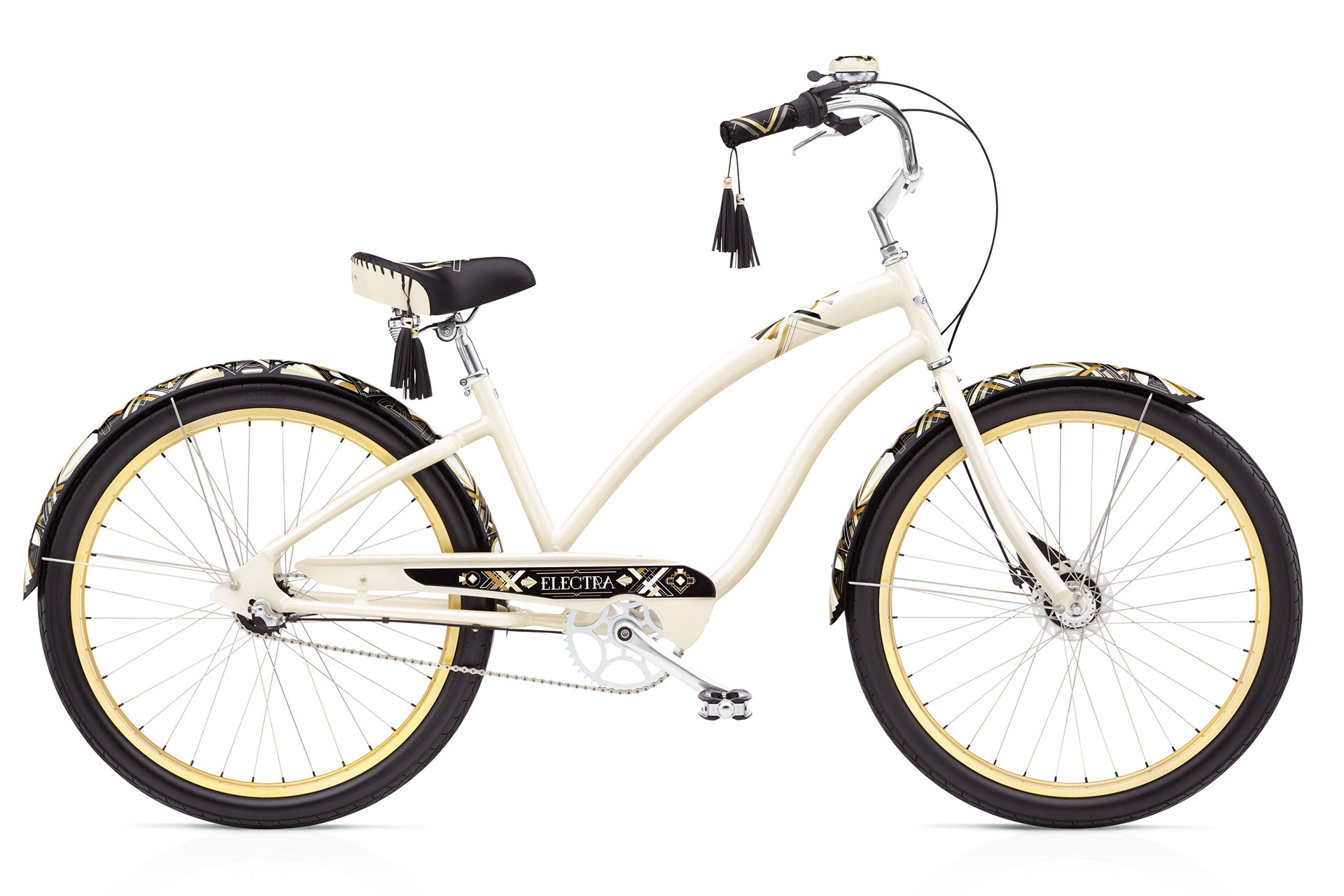 Joanne is inspired by a day spent picnicking in the park - complete with wine, coffee, and of course: a furry companion. The dusty pink is accented by neutral tans and creams, with a pop of deep blue for contrast.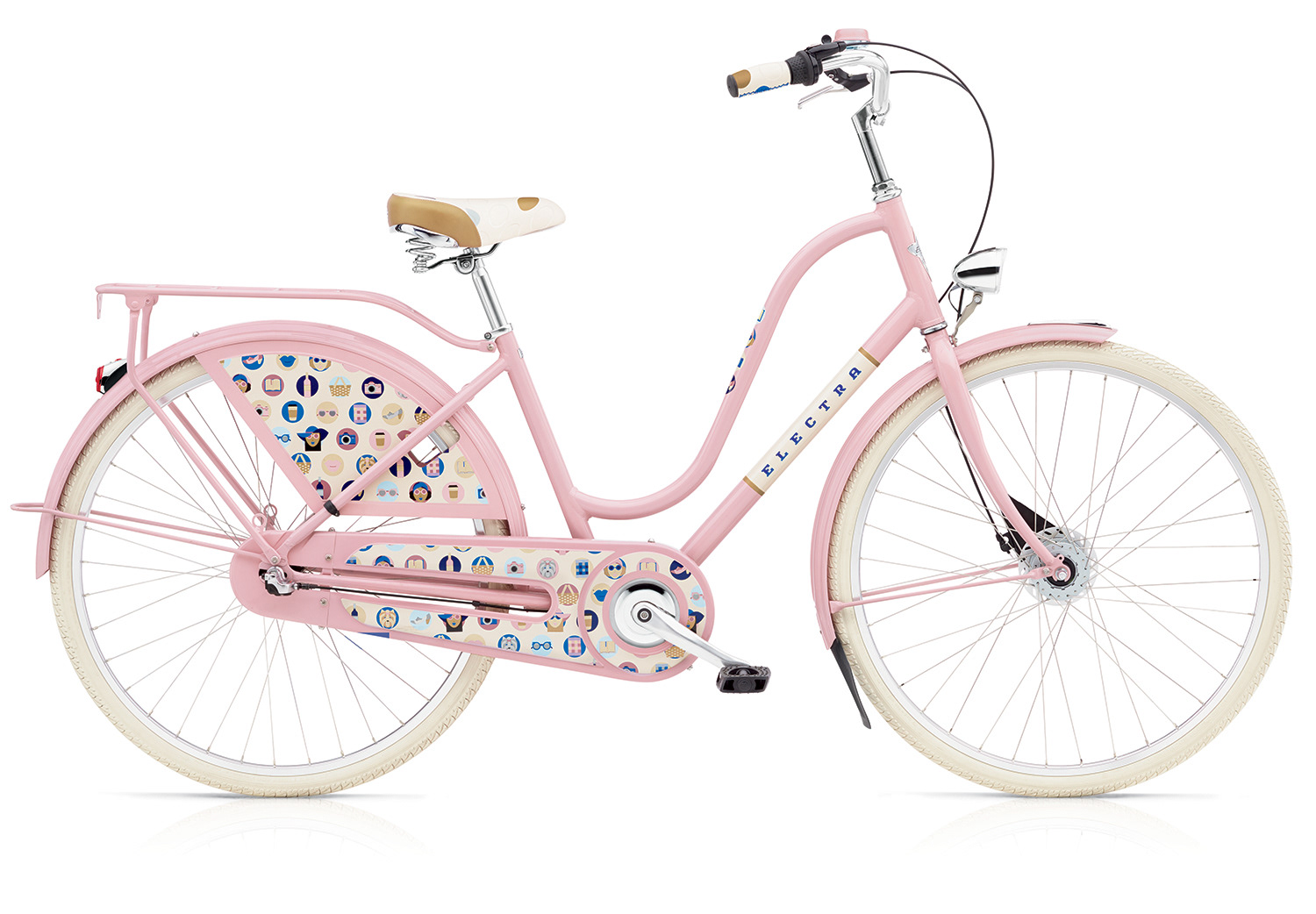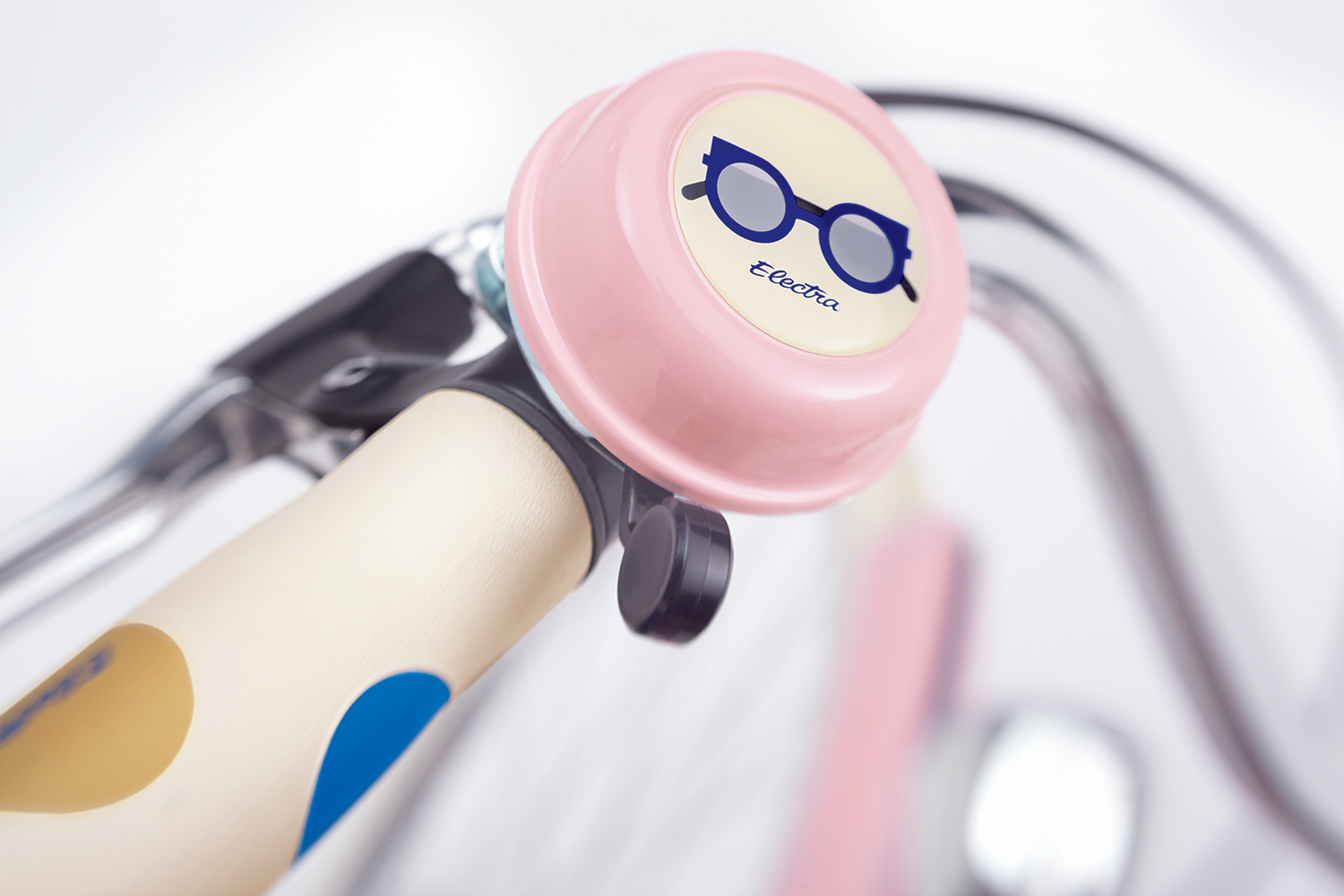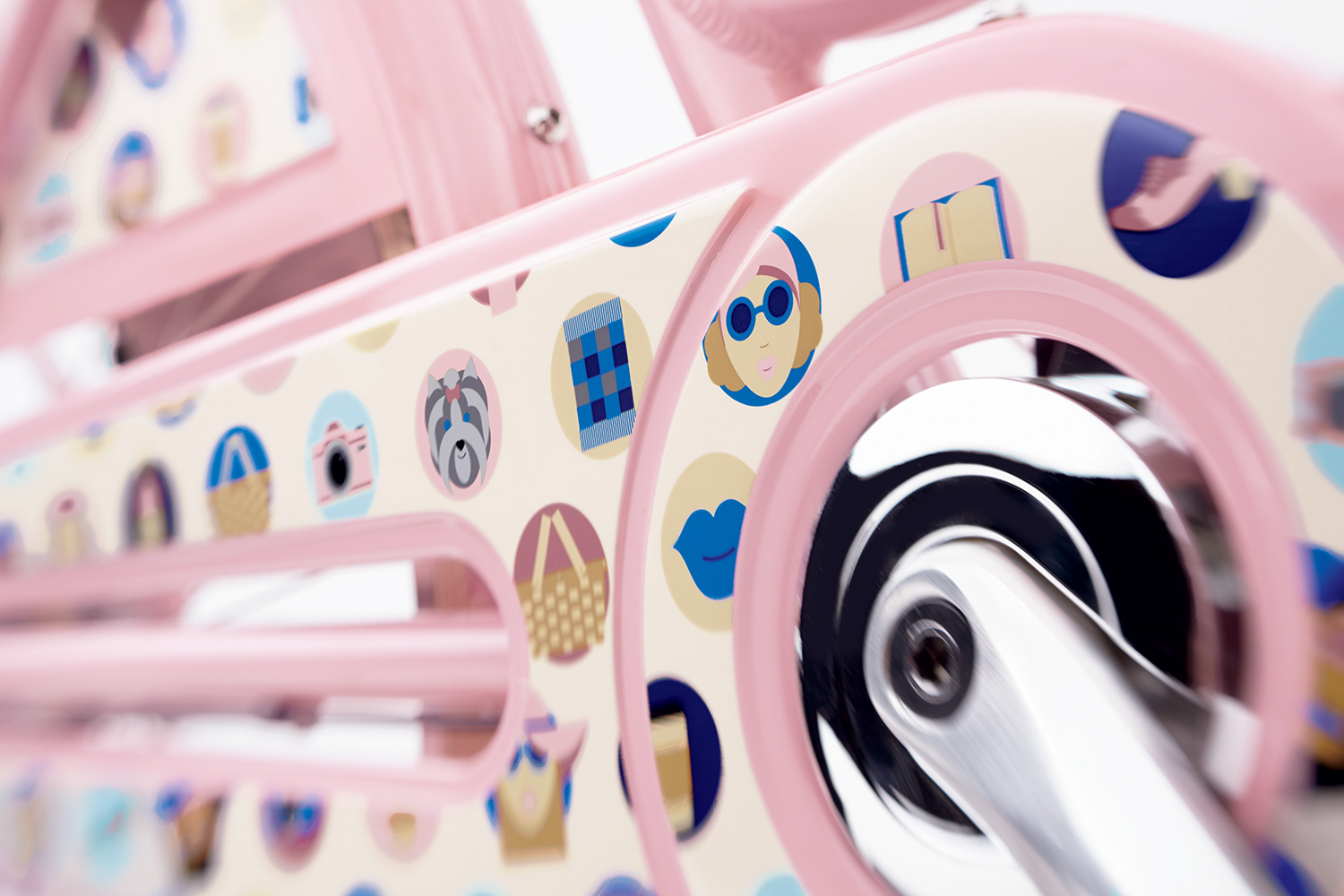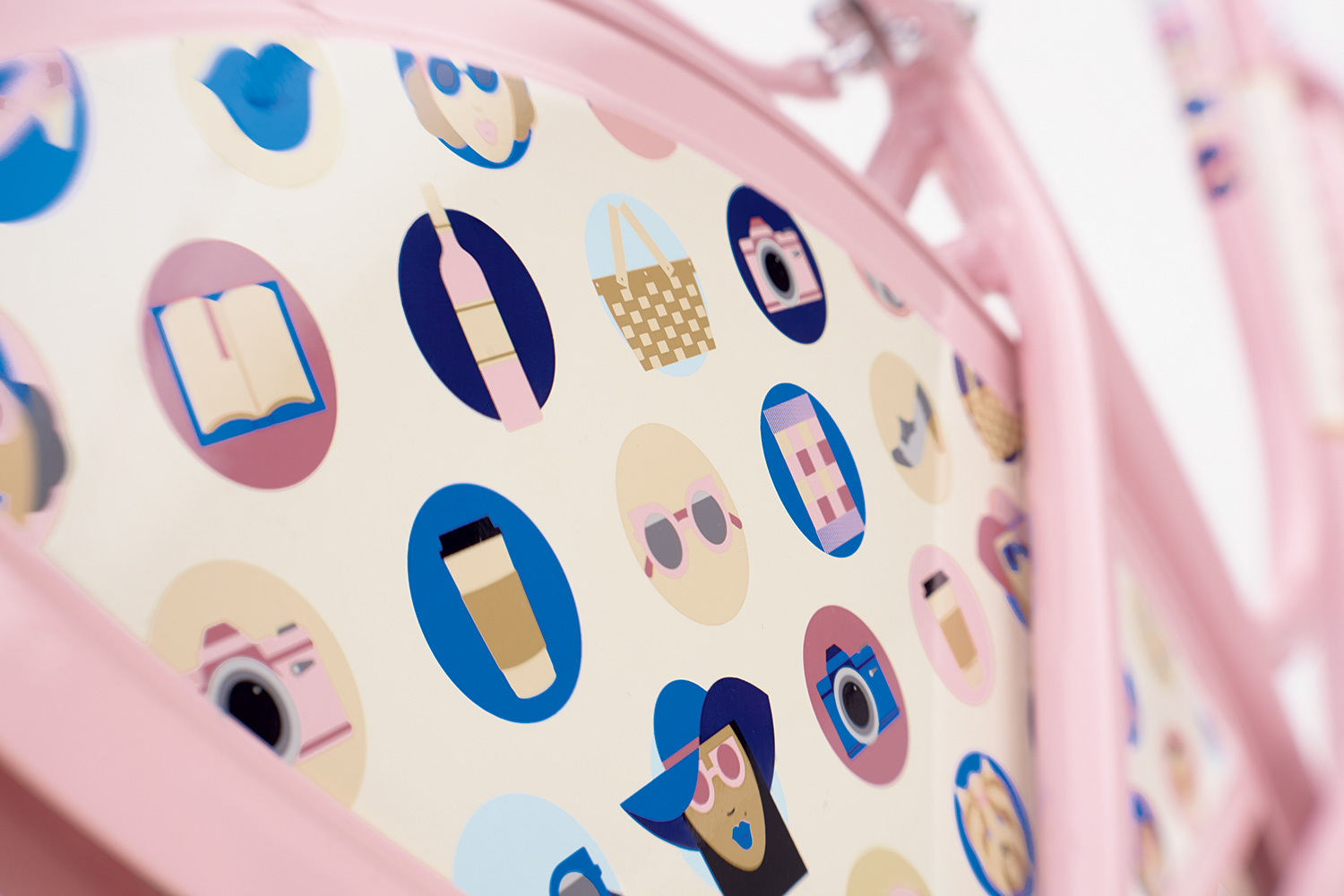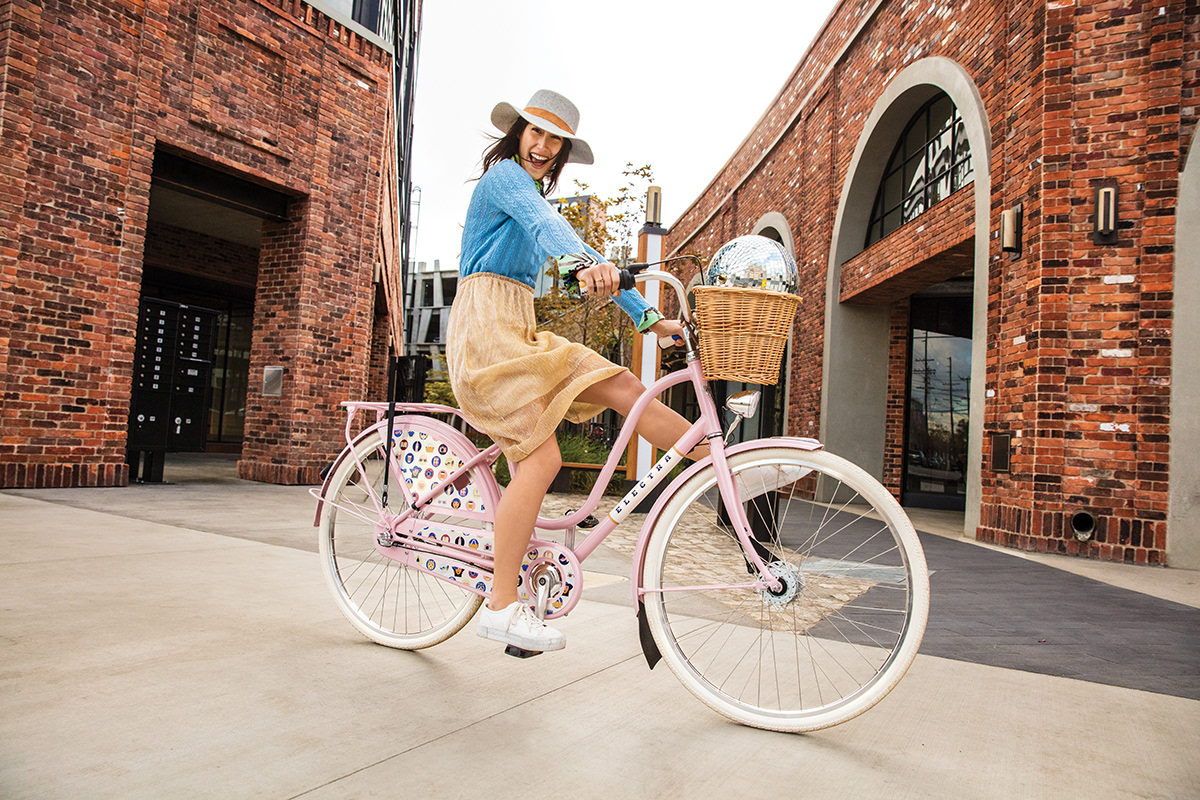 The Modern DLX Tandem has a matte cream finish, with classy gloss racing stripes, and matching bells (both dark and light).